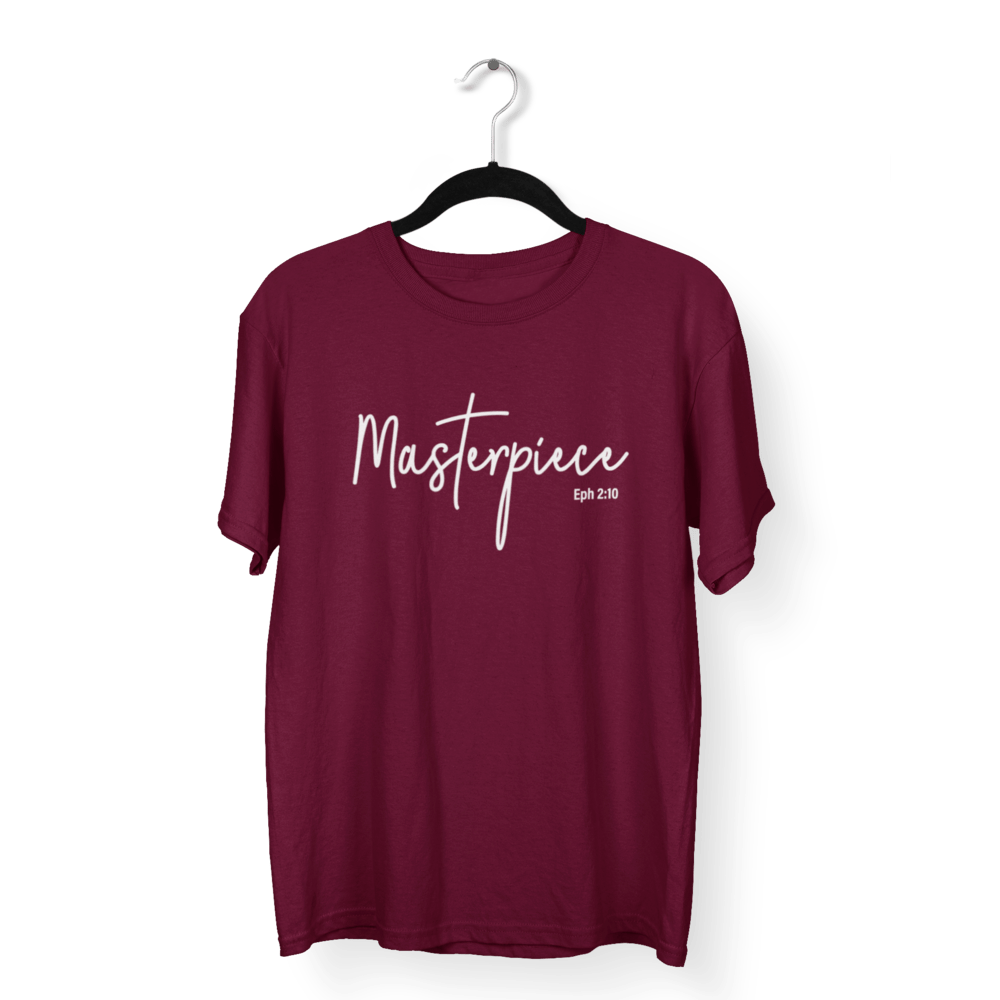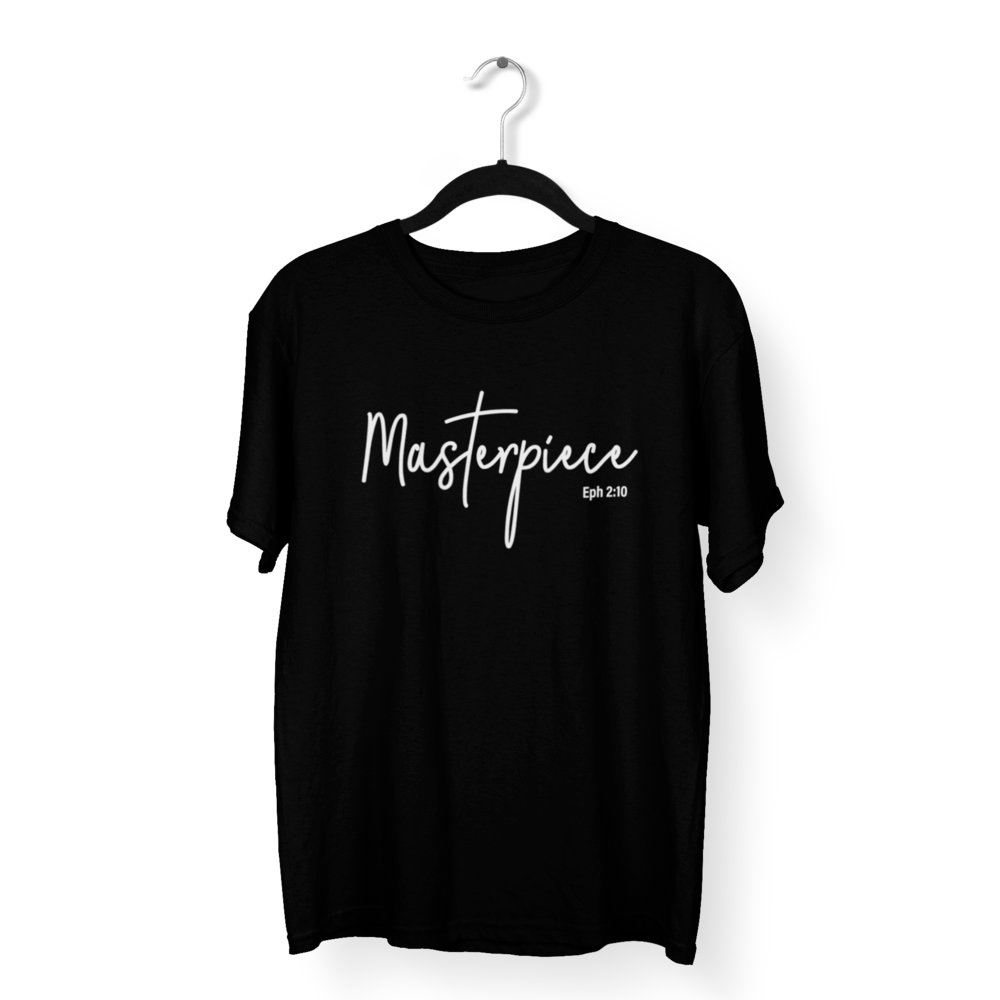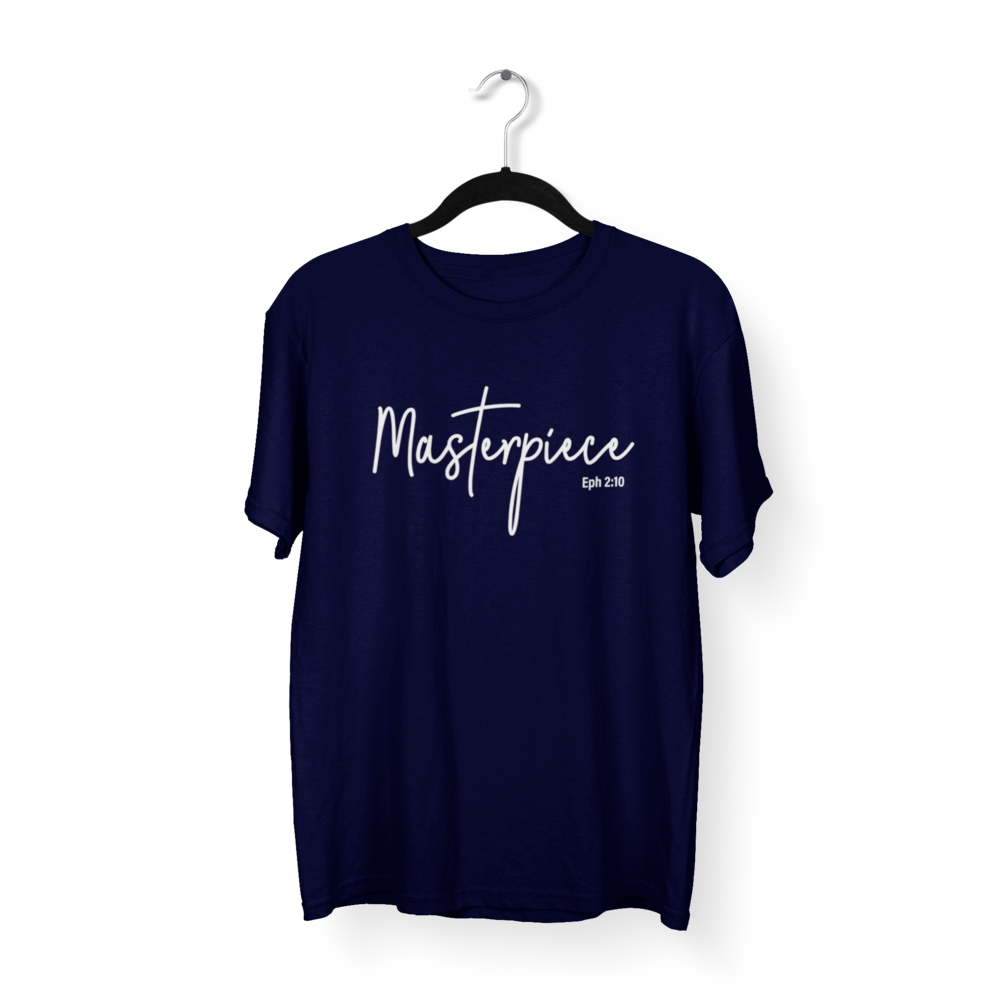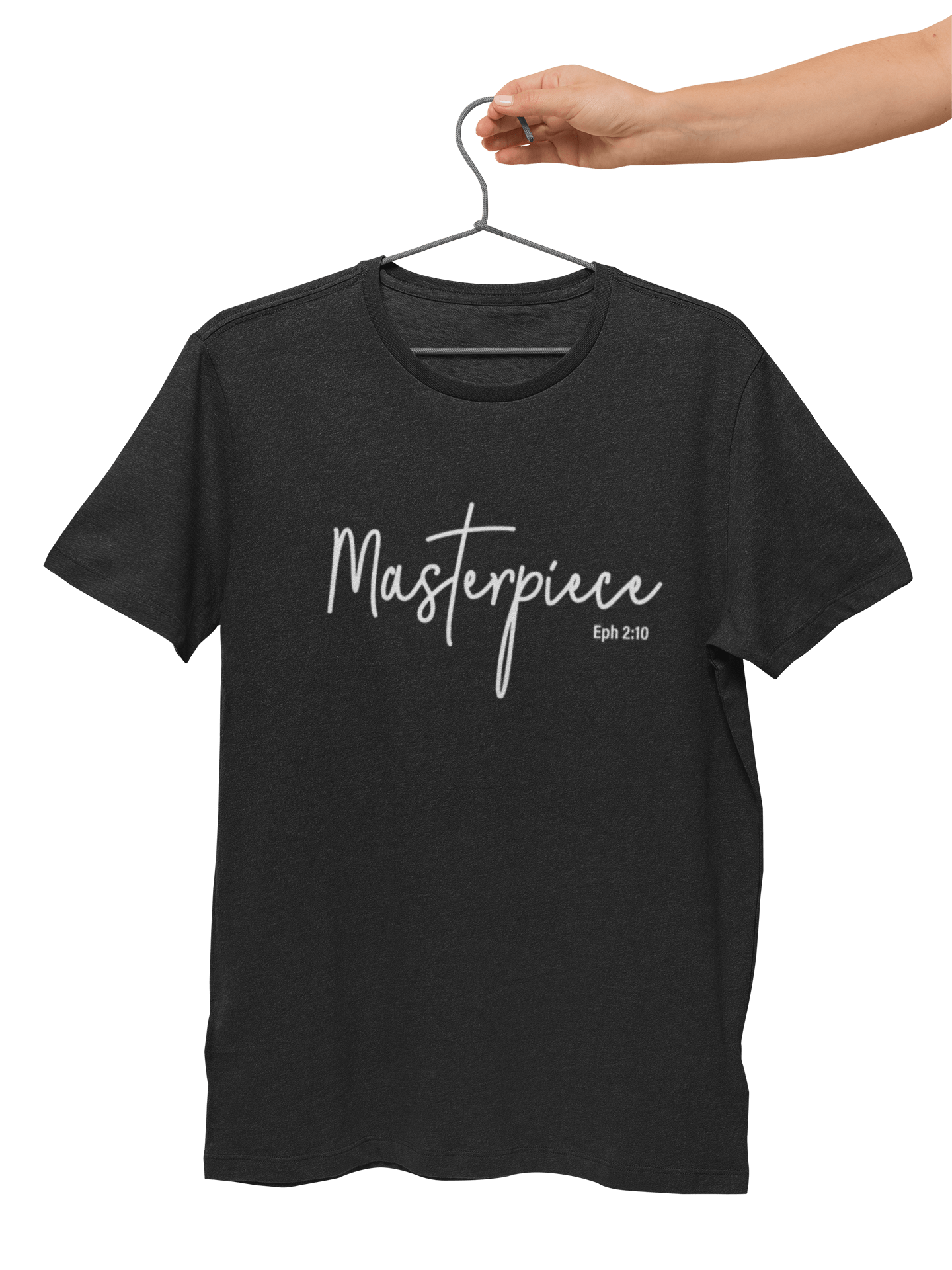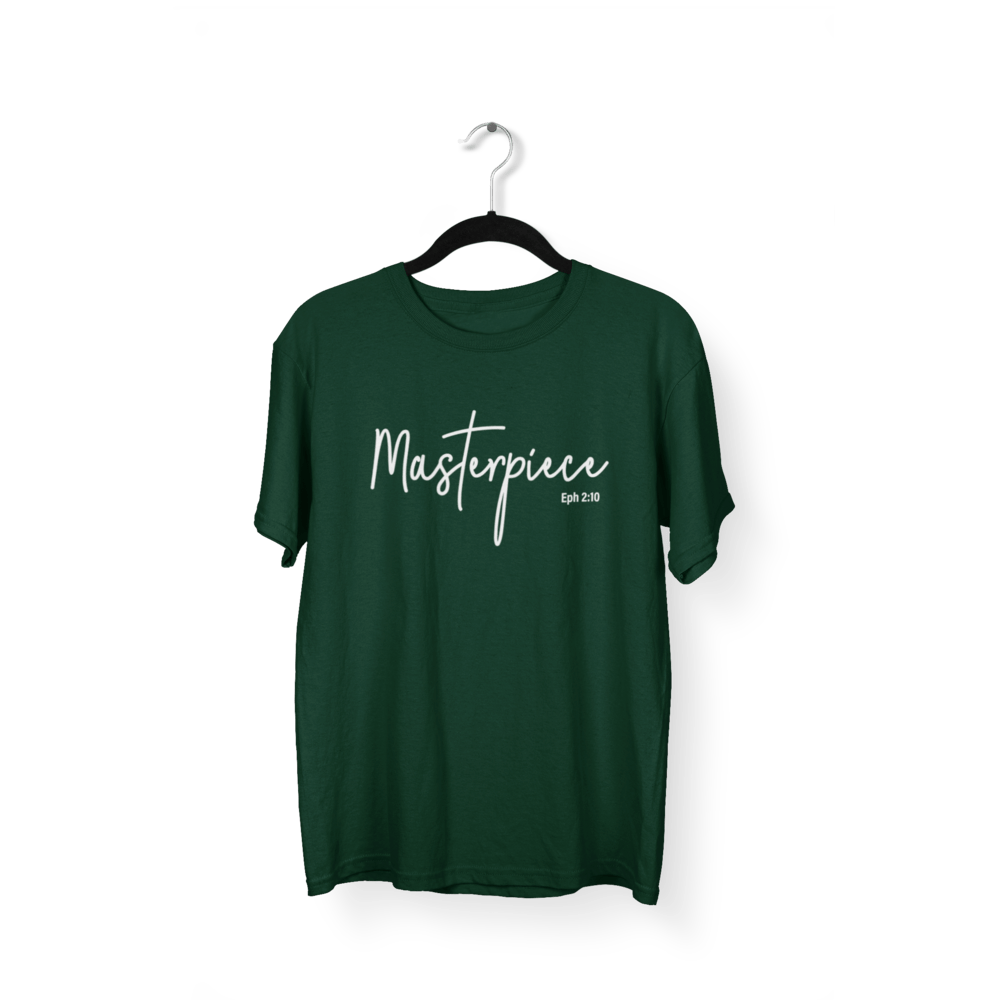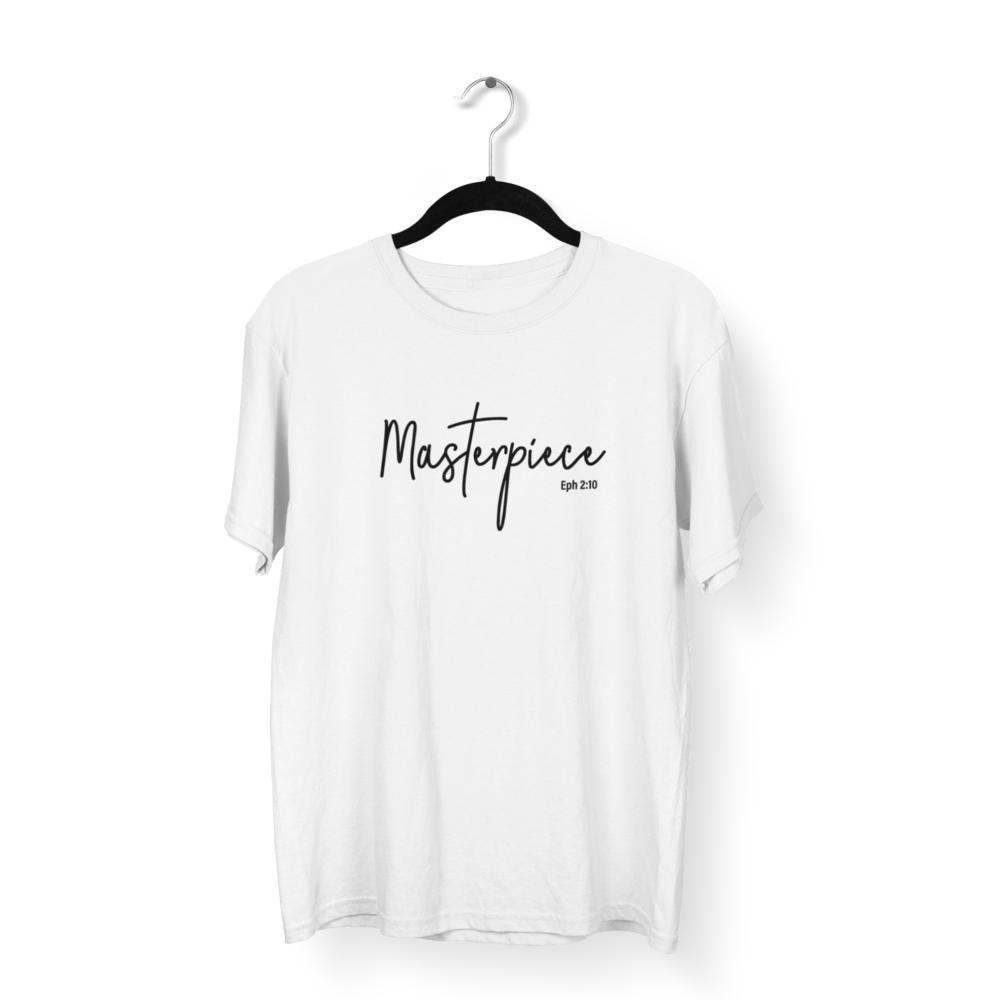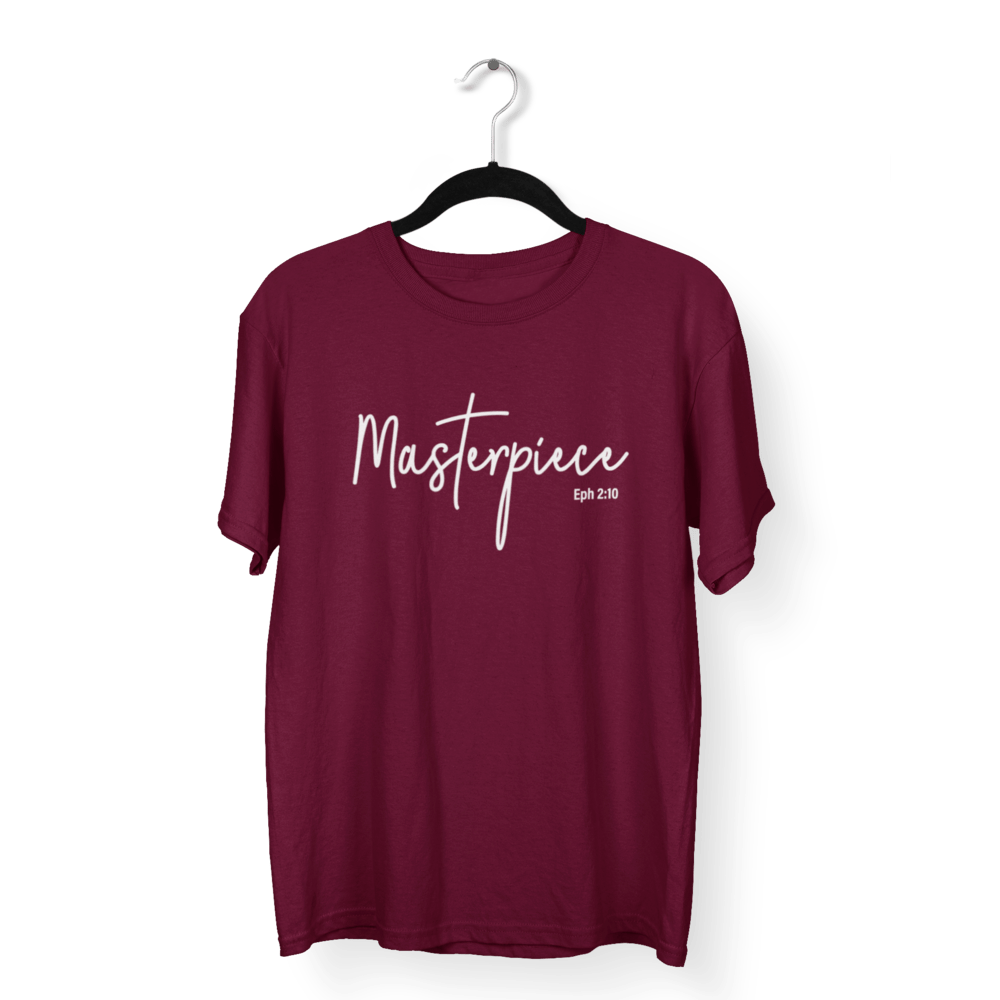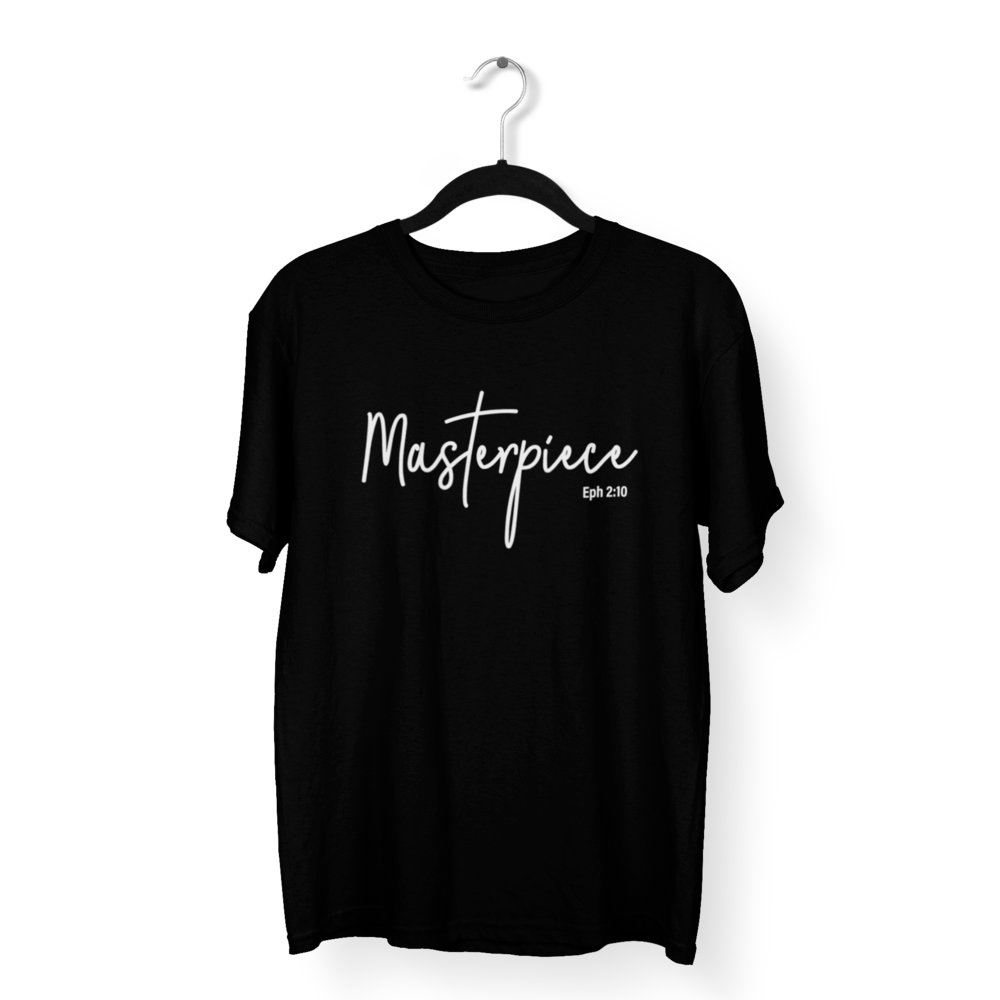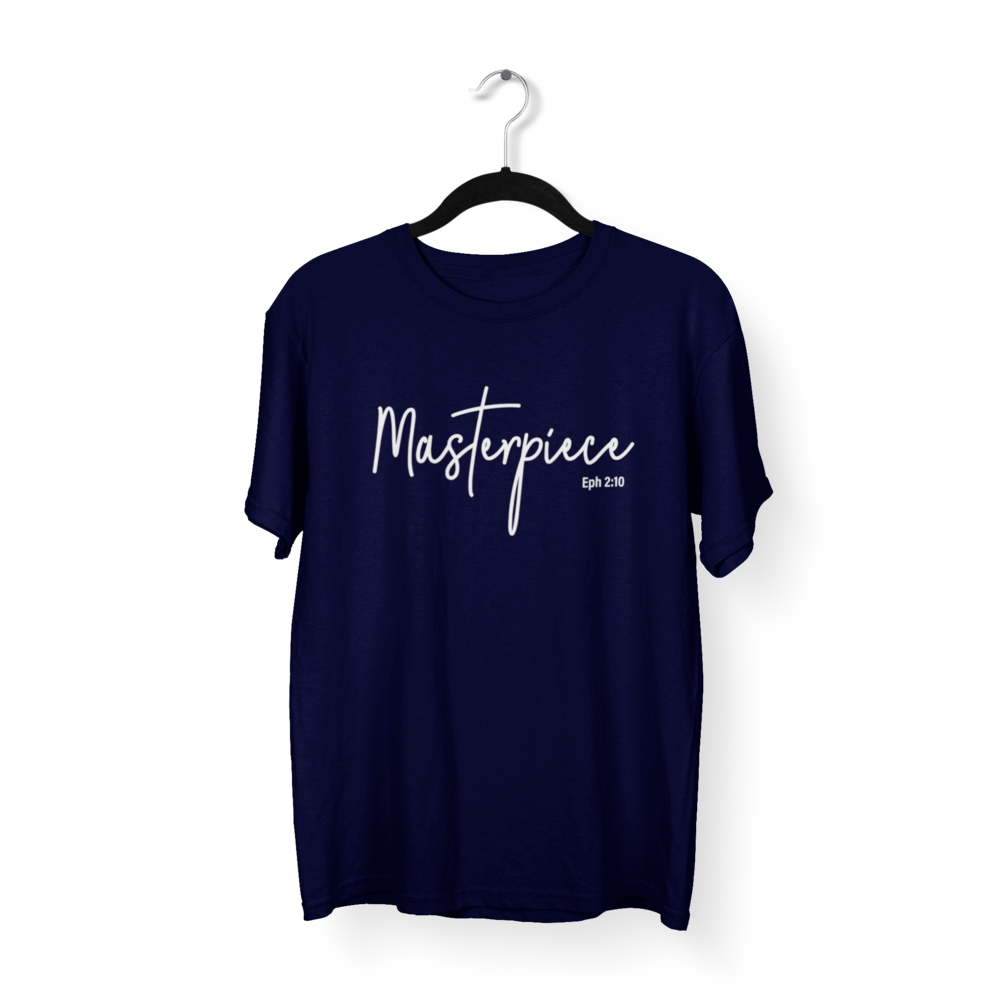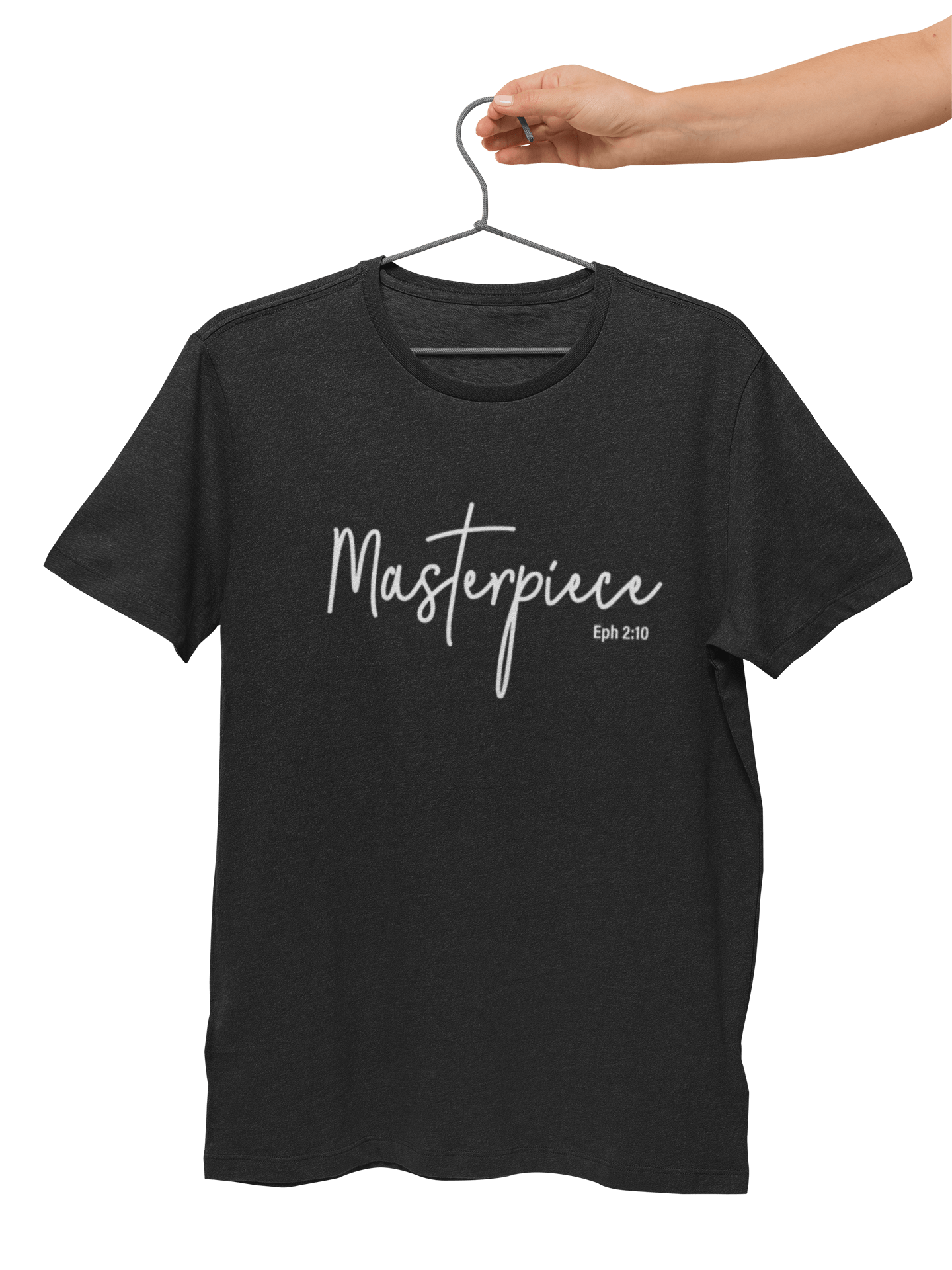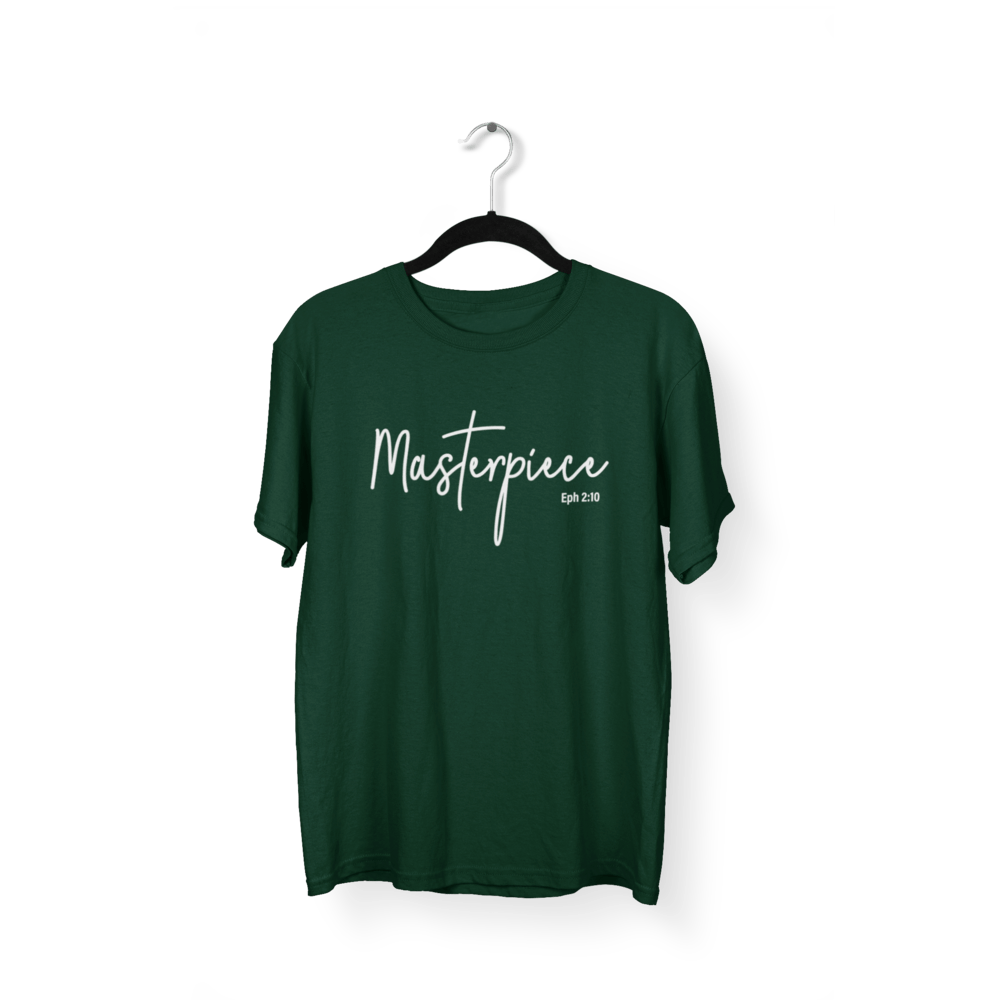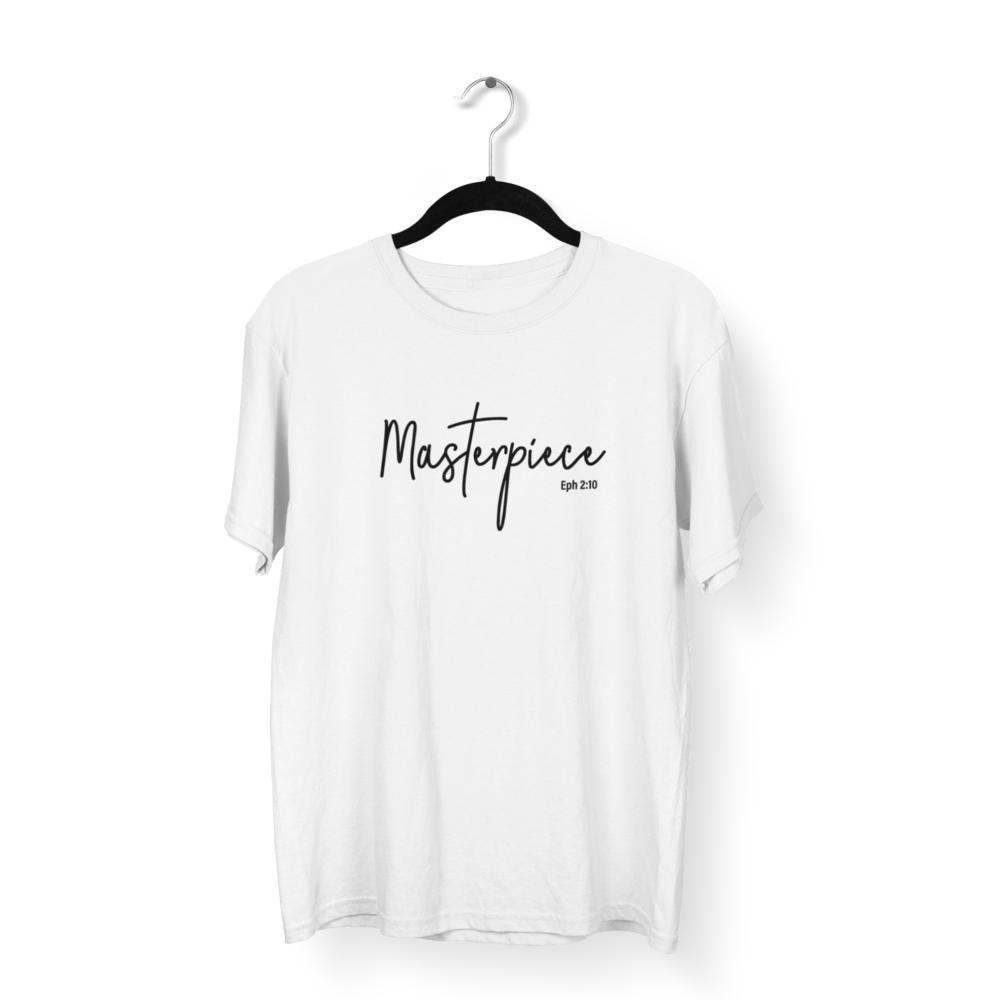 Masterpiece - Premium Tee
Translation missing: en.products.product.price.regular_price
Rs. 475.24
Translation missing: en.products.product.price.sale_price
Rs. 475.24
Translation missing: en.products.product.price.regular_price
Translation missing: en.products.product.price.unit_price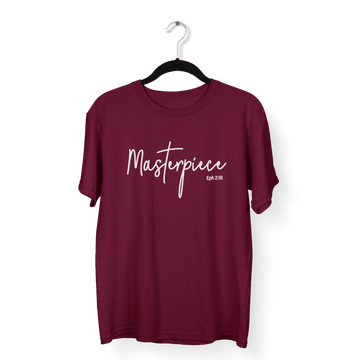 Masterpiece - Premium Tee
Masterpiece Tee's is truly beautiful.
I purchased 5 of them, all good quality. Loved it. Good stuff. Very efficient team and delivery. Keep it up.
Perfect fit!
Good thick material and just as how it looks. Delivered on time or earlier than predicted. Washed too. The quality looks great!
This t-shirt serves as a daily reminder that you are a unique creation of God, and that He has a distinct plan for your life. This t-shirt is ideal for everyday wear or as a gift for someone special, thanks to its comfortable 100% cotton fit and uplifting message.
The meaning of the t-shirt "I'm His Masterpiece" is anchored in the teachings of the Holy Bible. The statement is based on Ephesians 2:10, which reads, "Because we are God's masterpiece." Wearing this tee enables you to celebrate and share this message with others, conveying the joy and inspiration that comes from leading a faith-filled life.