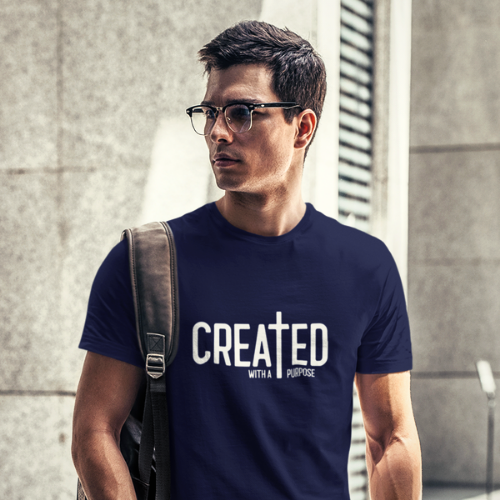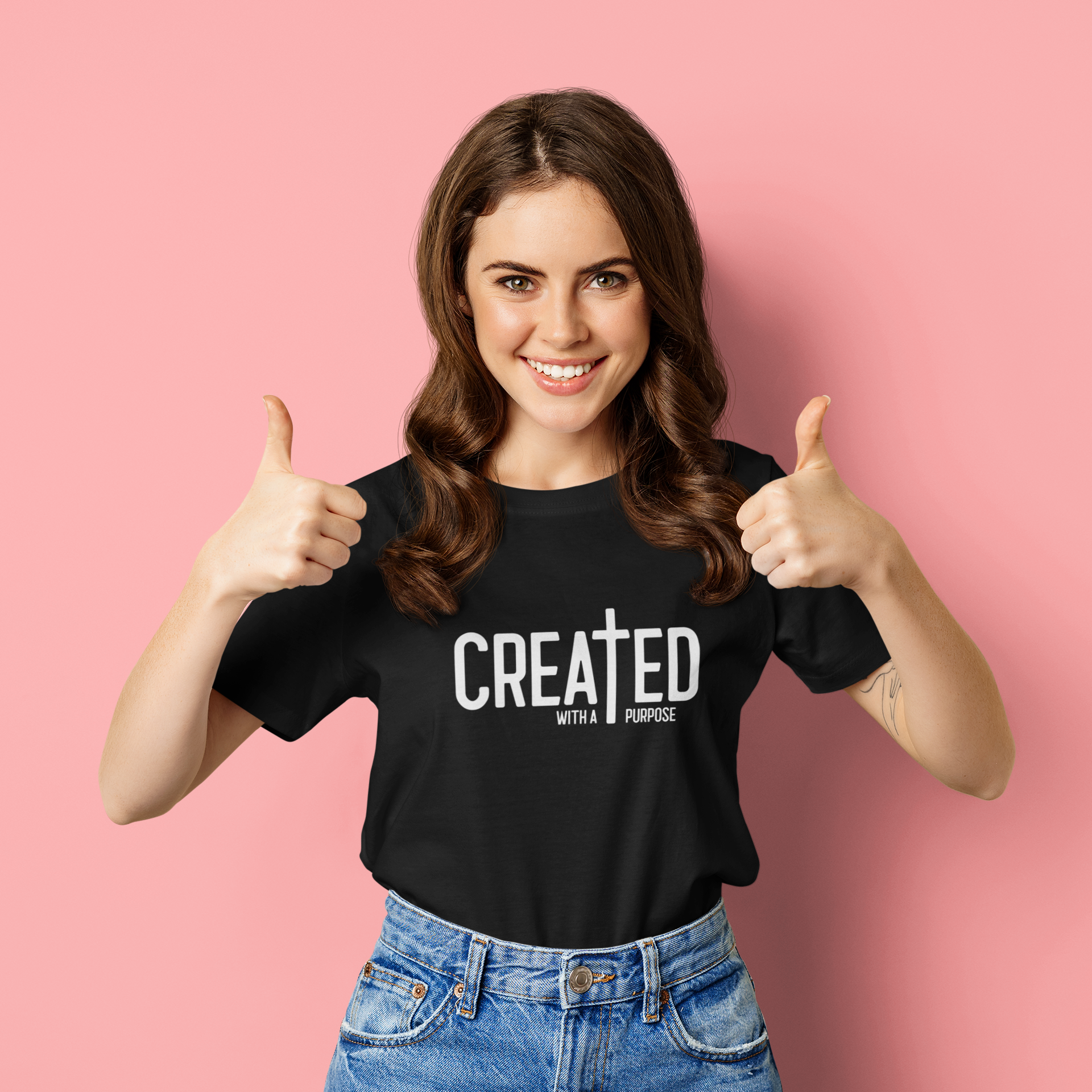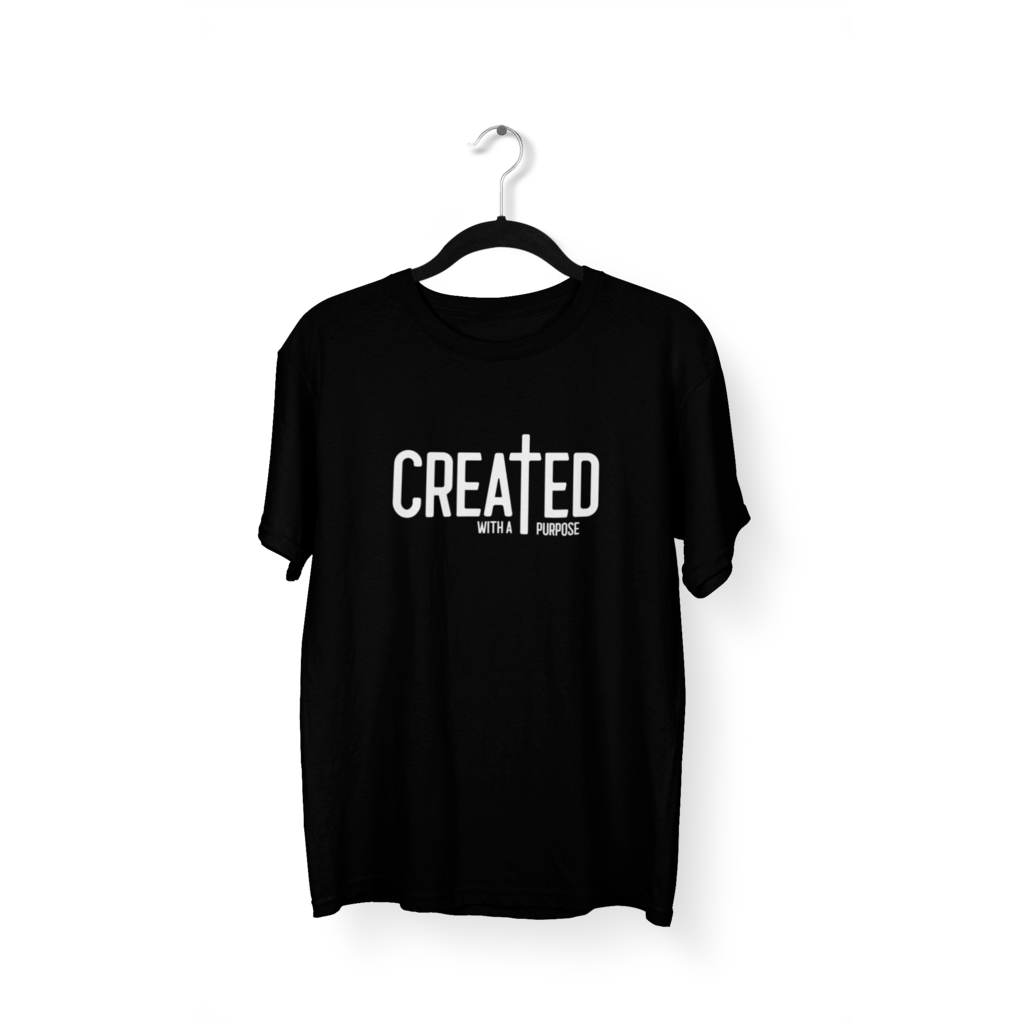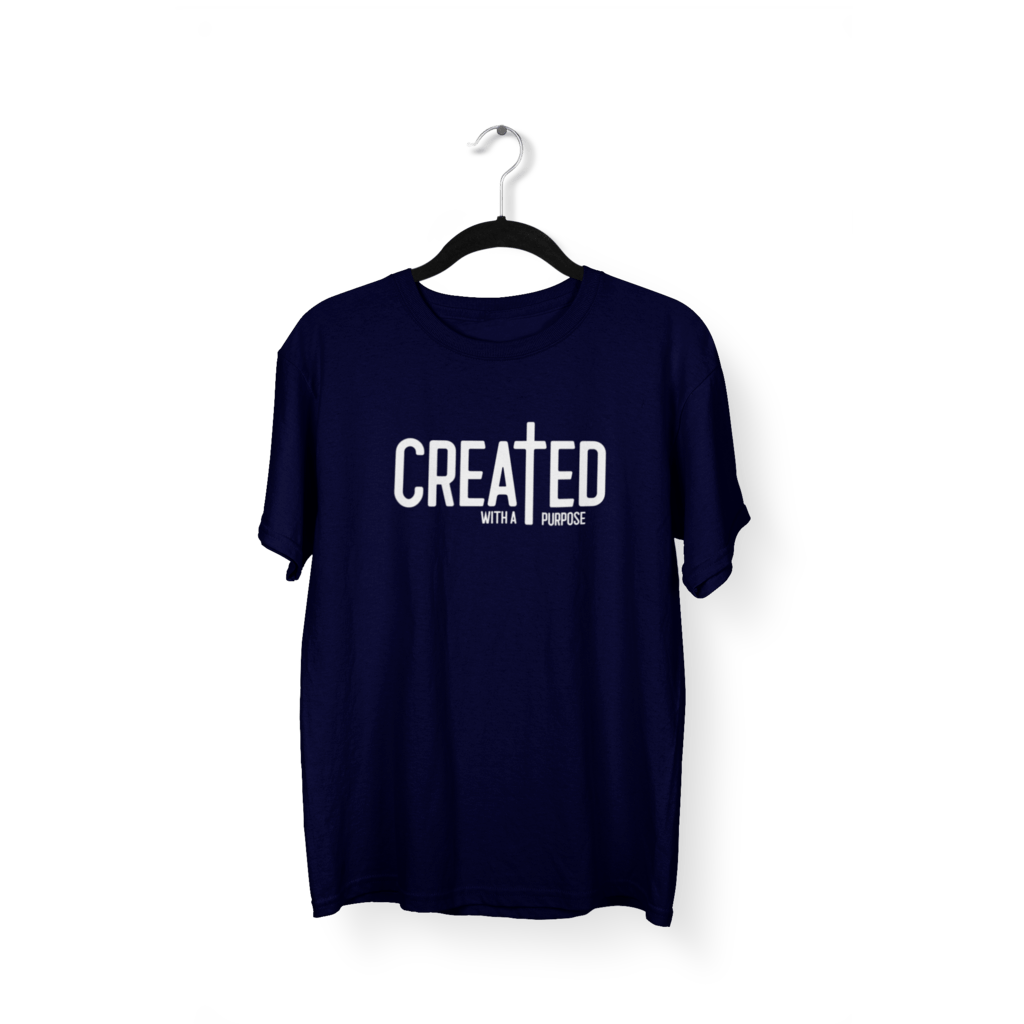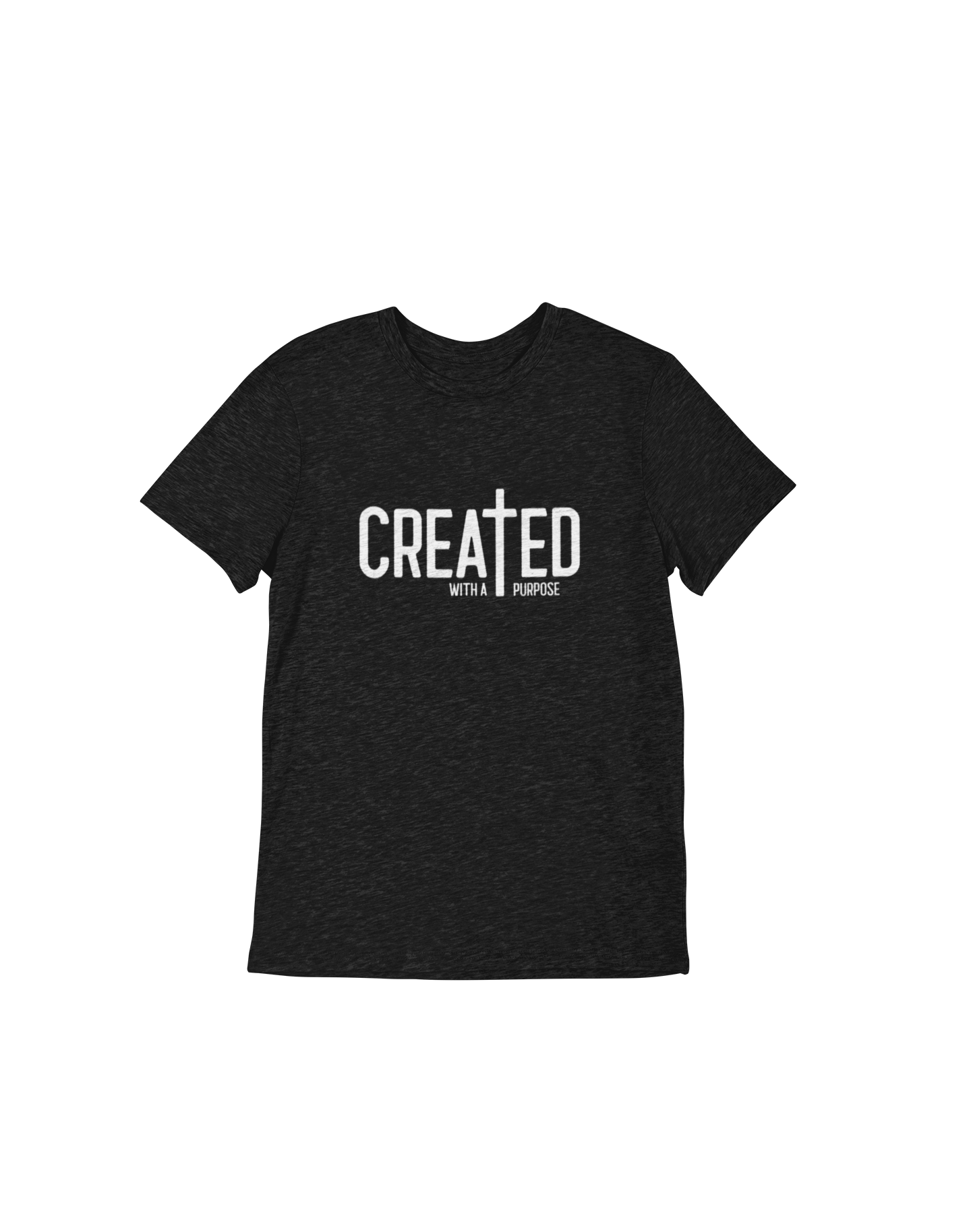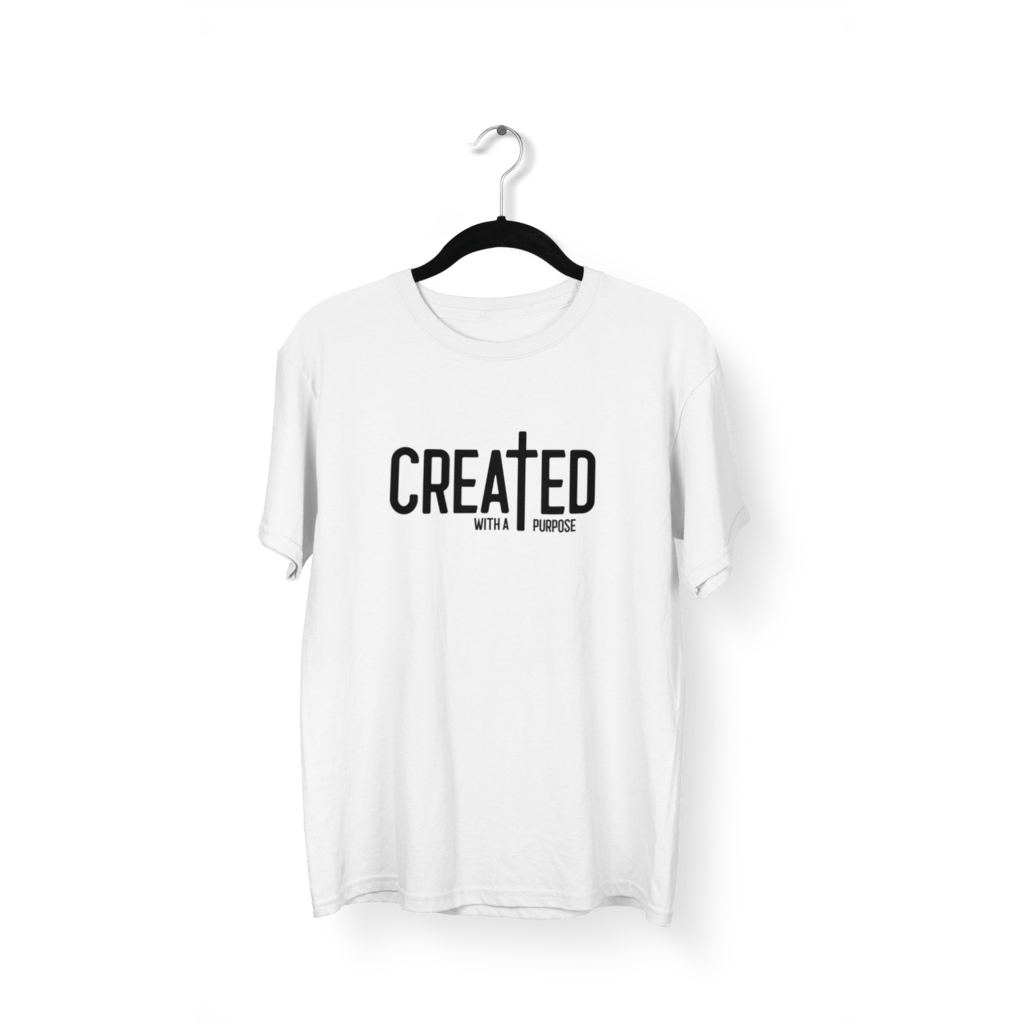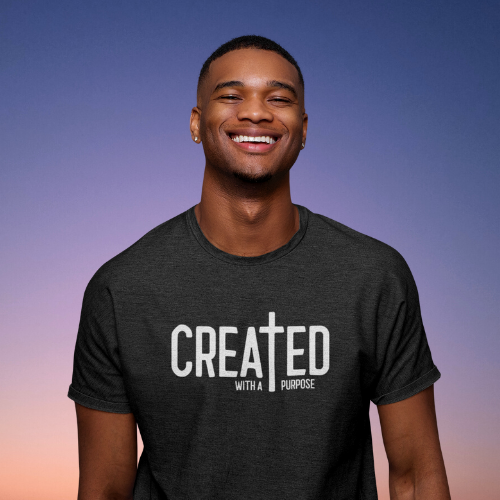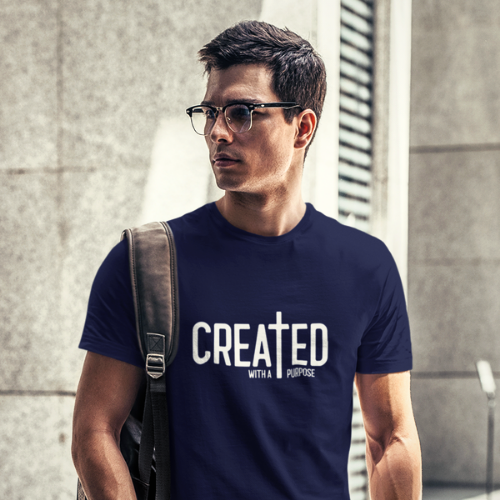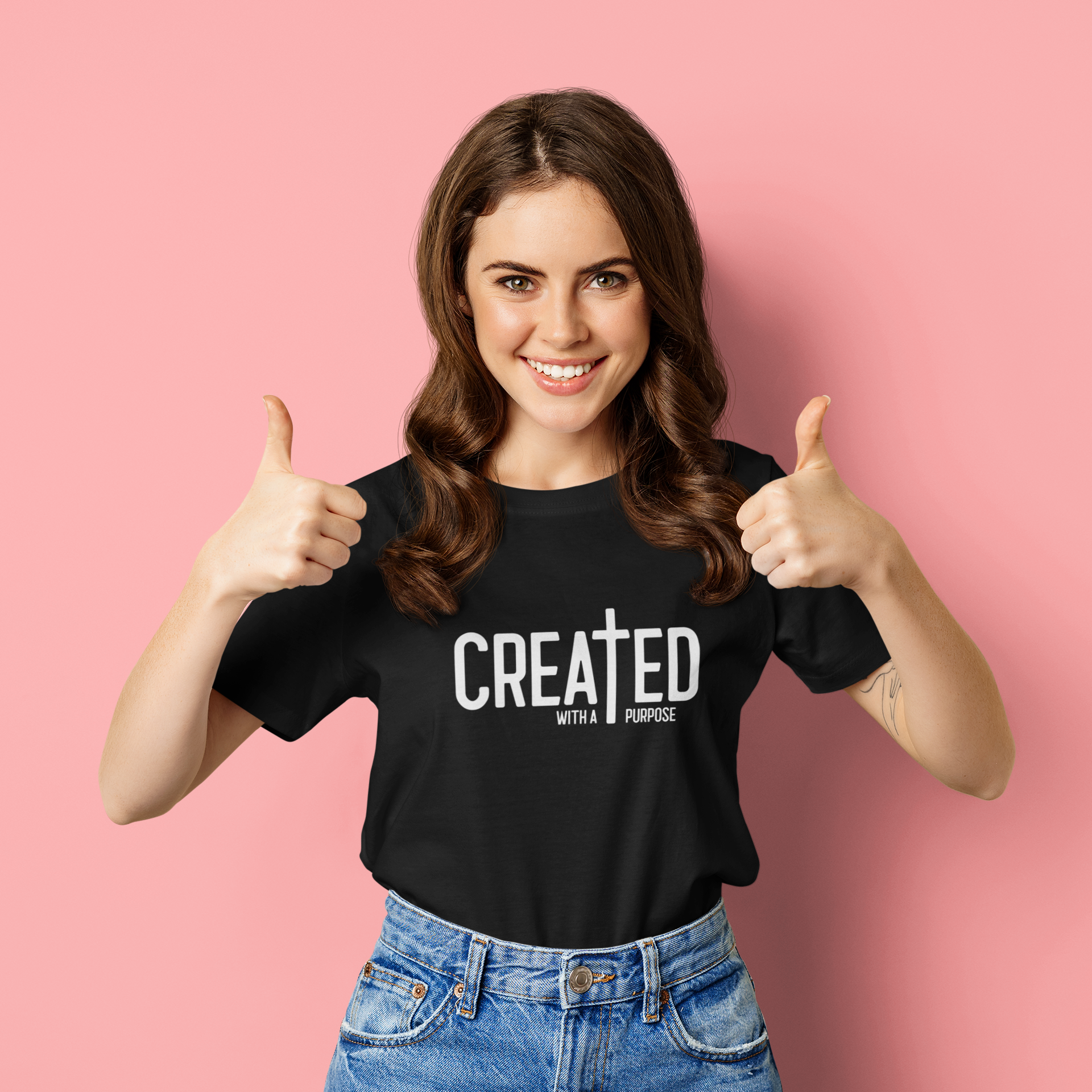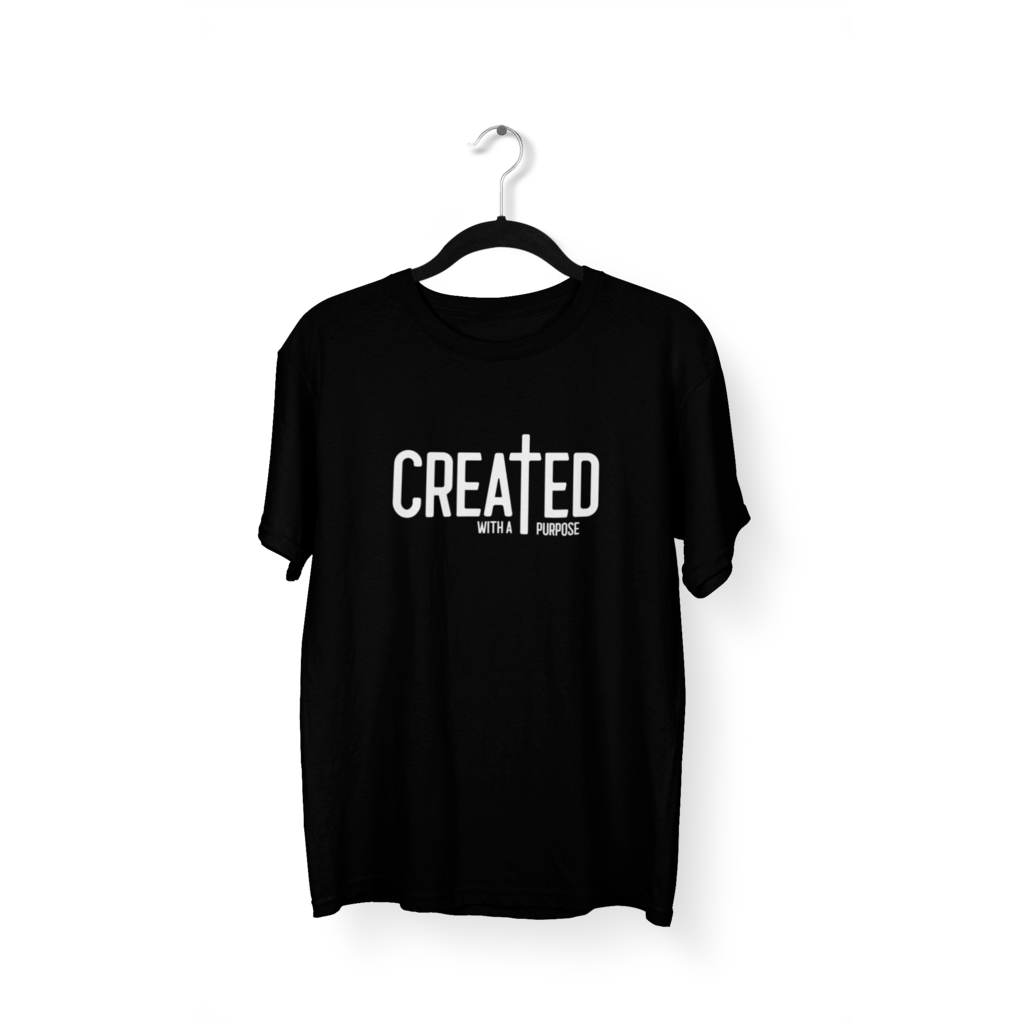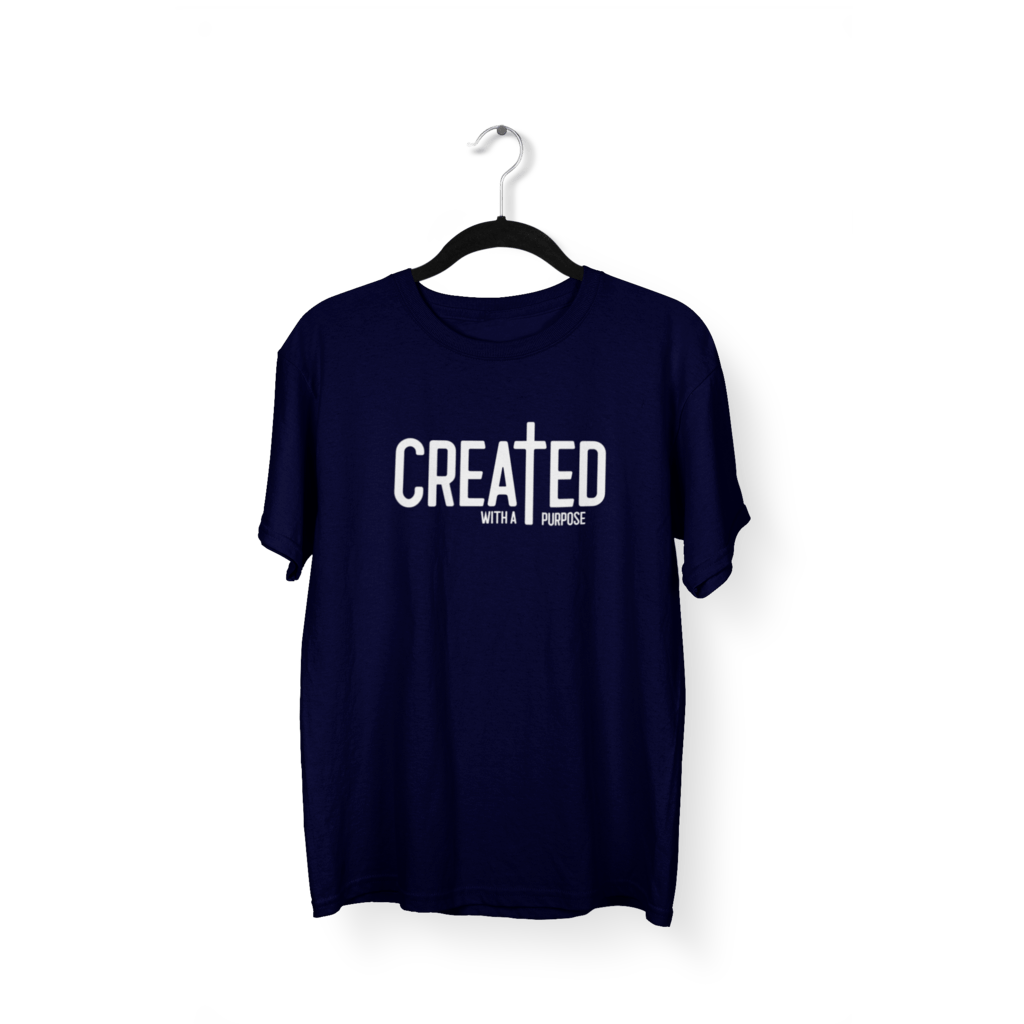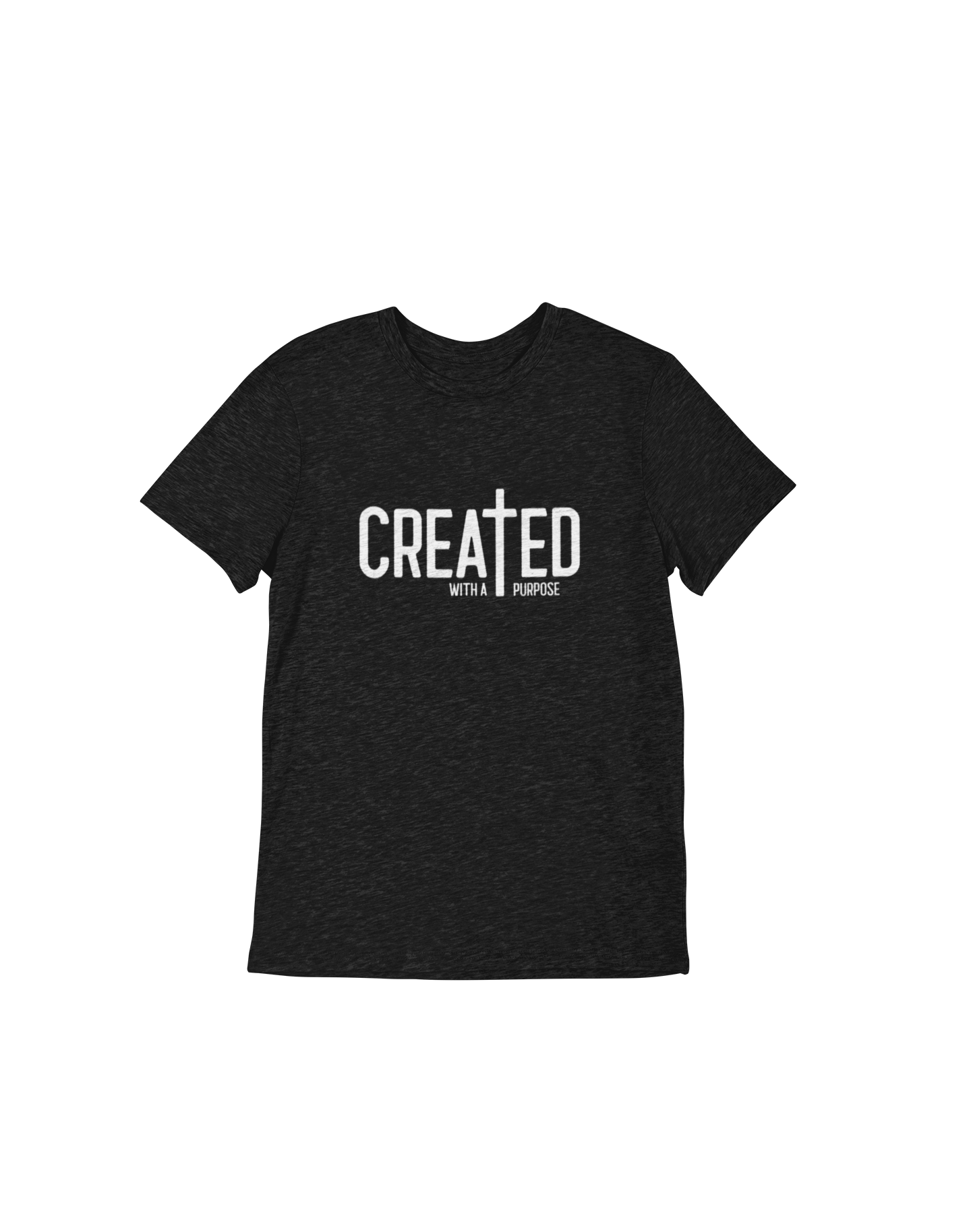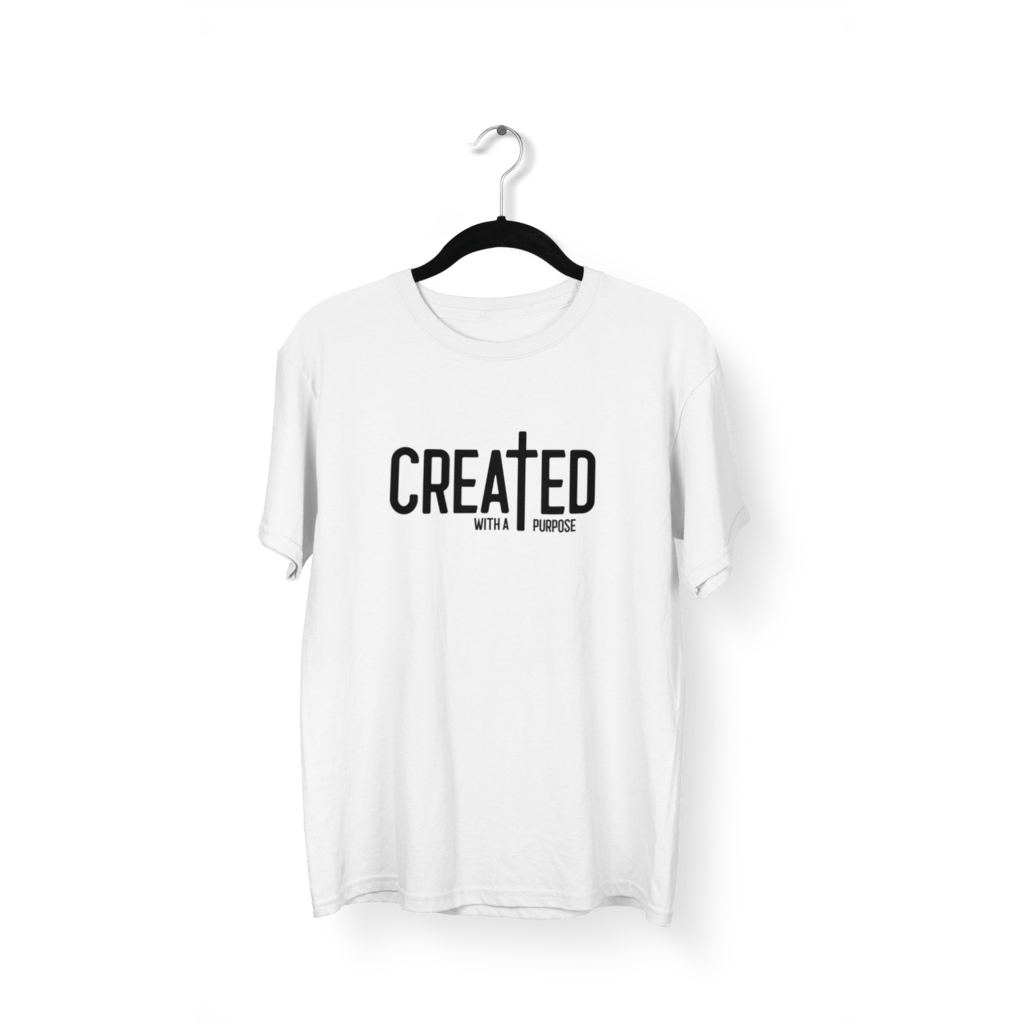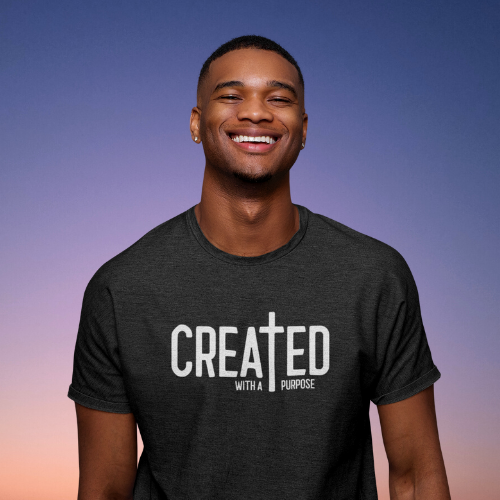 Translation missing: en.products.product.price.regular_price
Rs. 475.24
Translation missing: en.products.product.price.sale_price
Rs. 475.24
Translation missing: en.products.product.price.regular_price
Translation missing: en.products.product.price.unit_price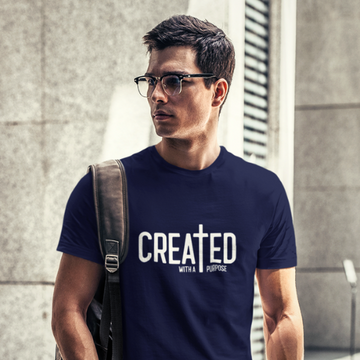 Created With a Purpose
"Created with a Purpose" speaks to the belief that every person has been uniquely created by a higher power with a specific purpose in life and God has a plan and a purpose for every individual.

For some people, wearing a t-shirt with this message is a way to remind themselves and others of their own value and worth as a human being. It can be a source of inspiration and motivation to live a meaningful and fulfilling life, and to pursue one's passions and goals with purpose and direction.

In addition to being a personal statement, the t-shirt, a Christian clothing, with the print "Created with a Purpose by God" can also be seen as a way to start a conversation and engage in meaningful dialogue about the role of faith in shaping one's identity and purpose in life. This T-Shirt is a powerful and meaningful symbol that speaks to the belief that every person has been created with a specific purpose by God and that their life has meaning and value. 
Get this customized as well.