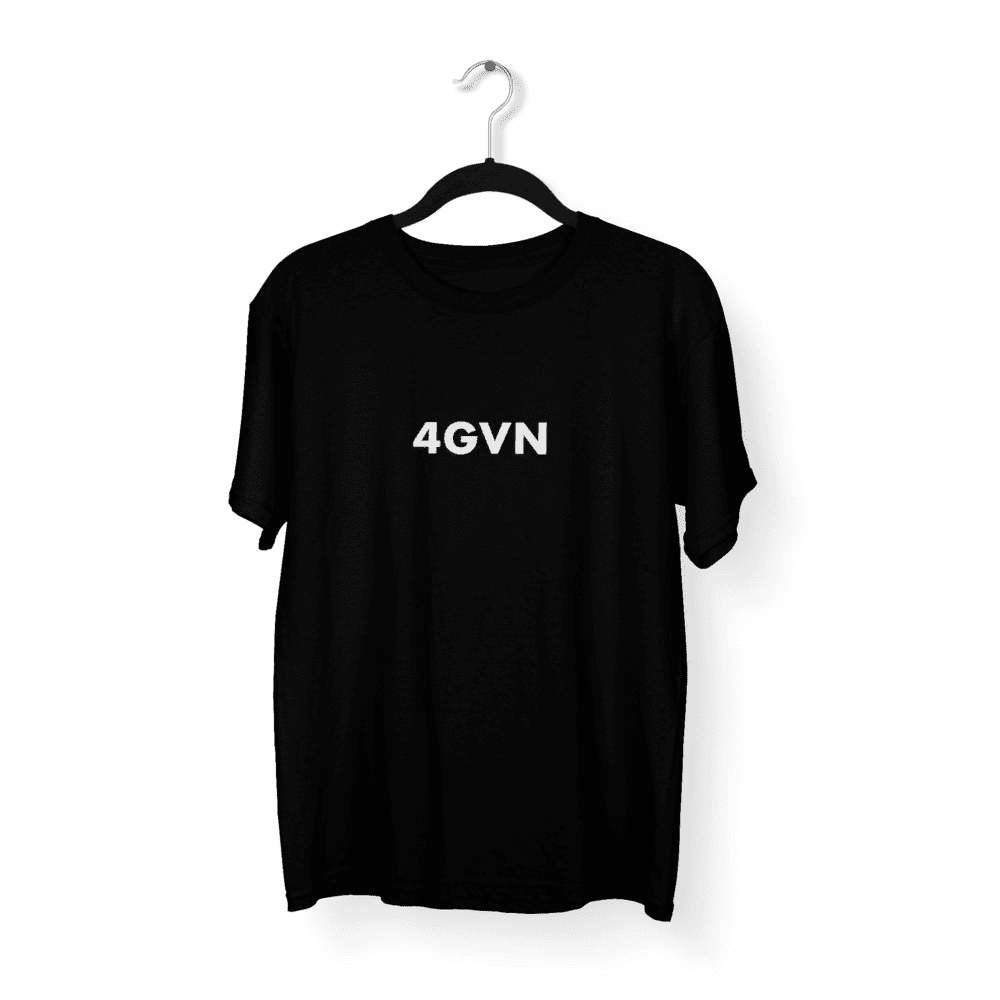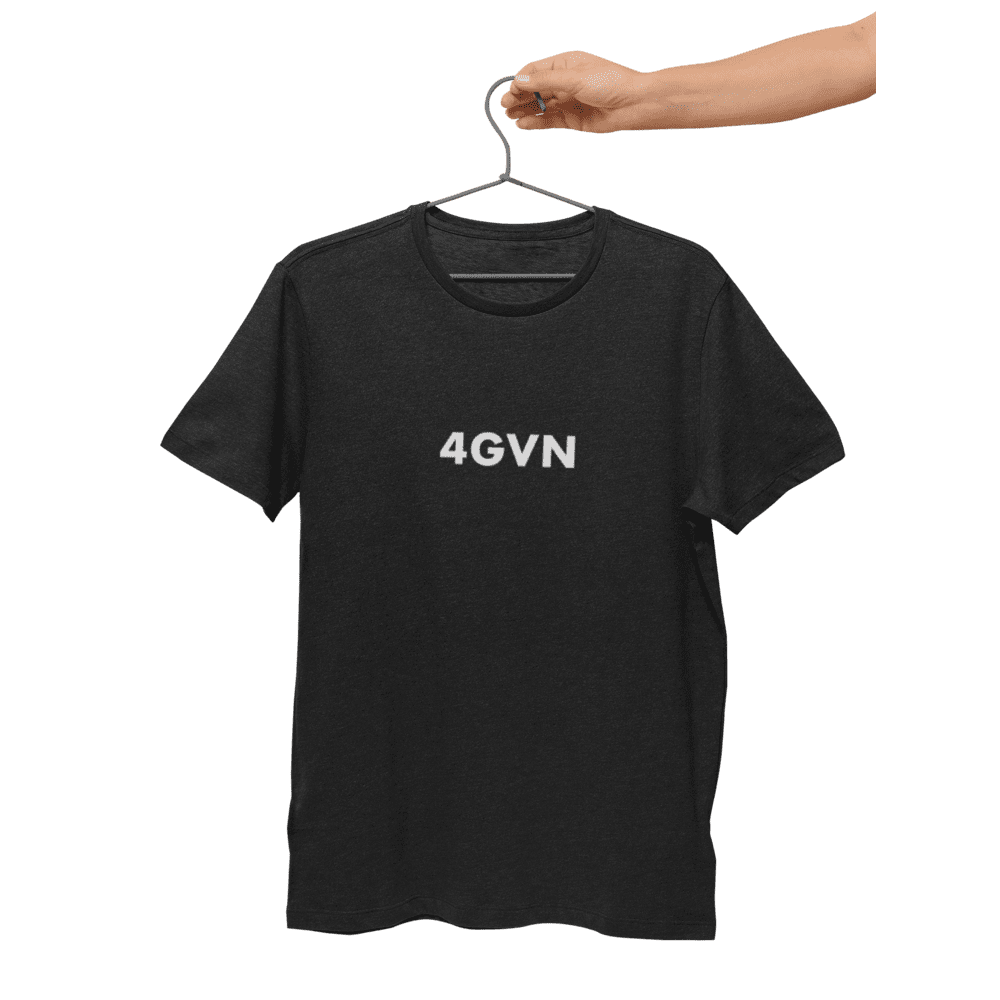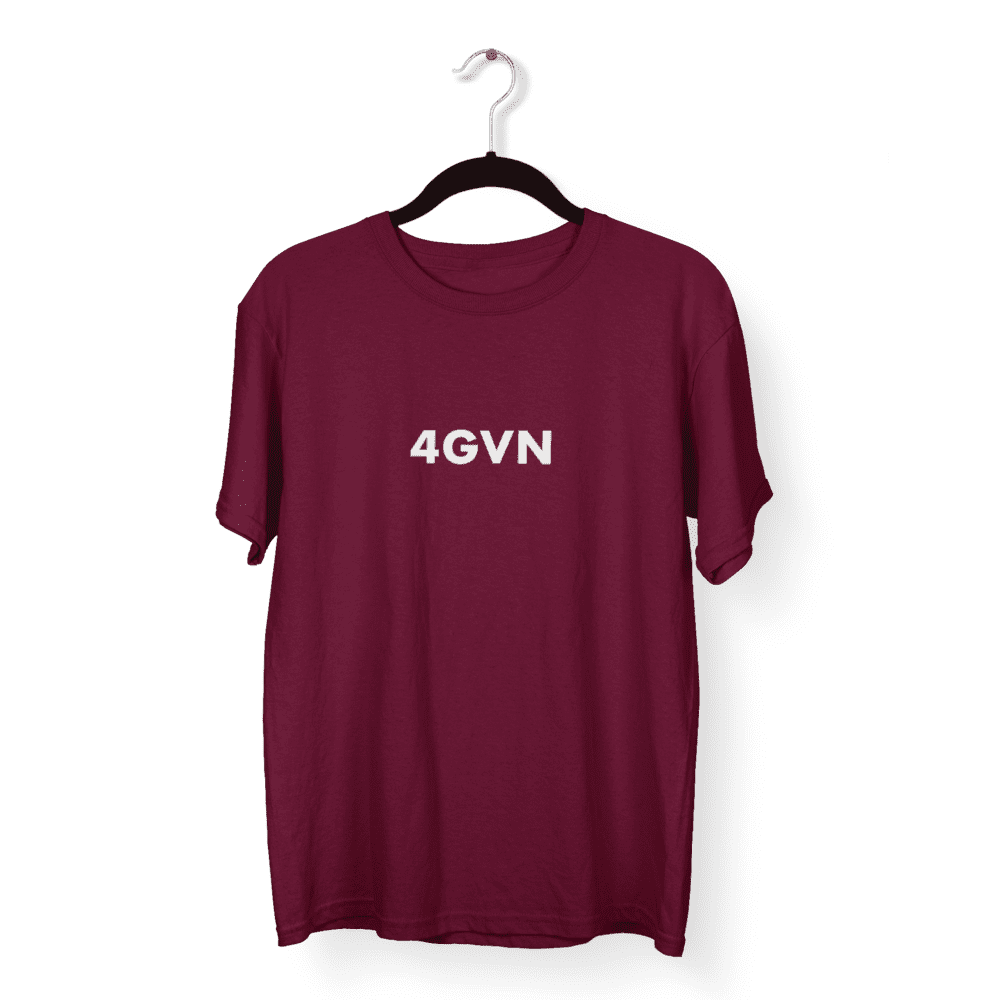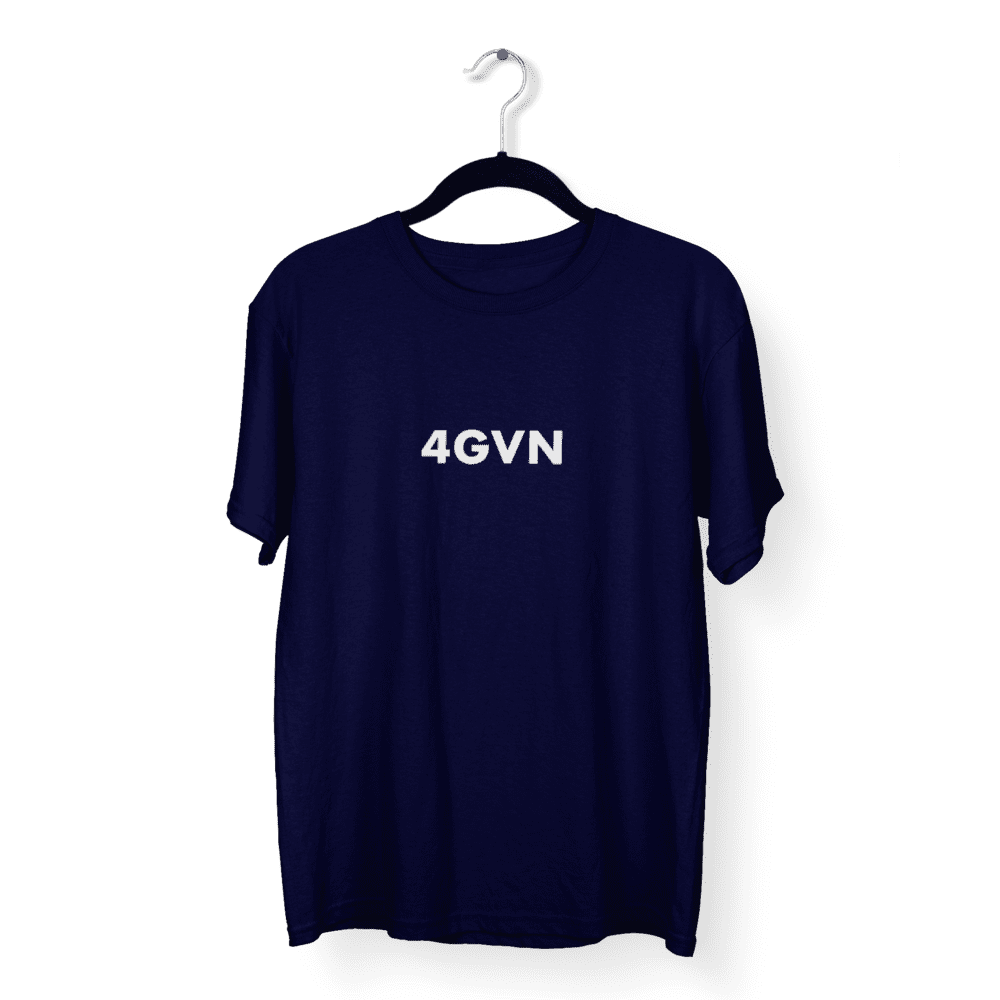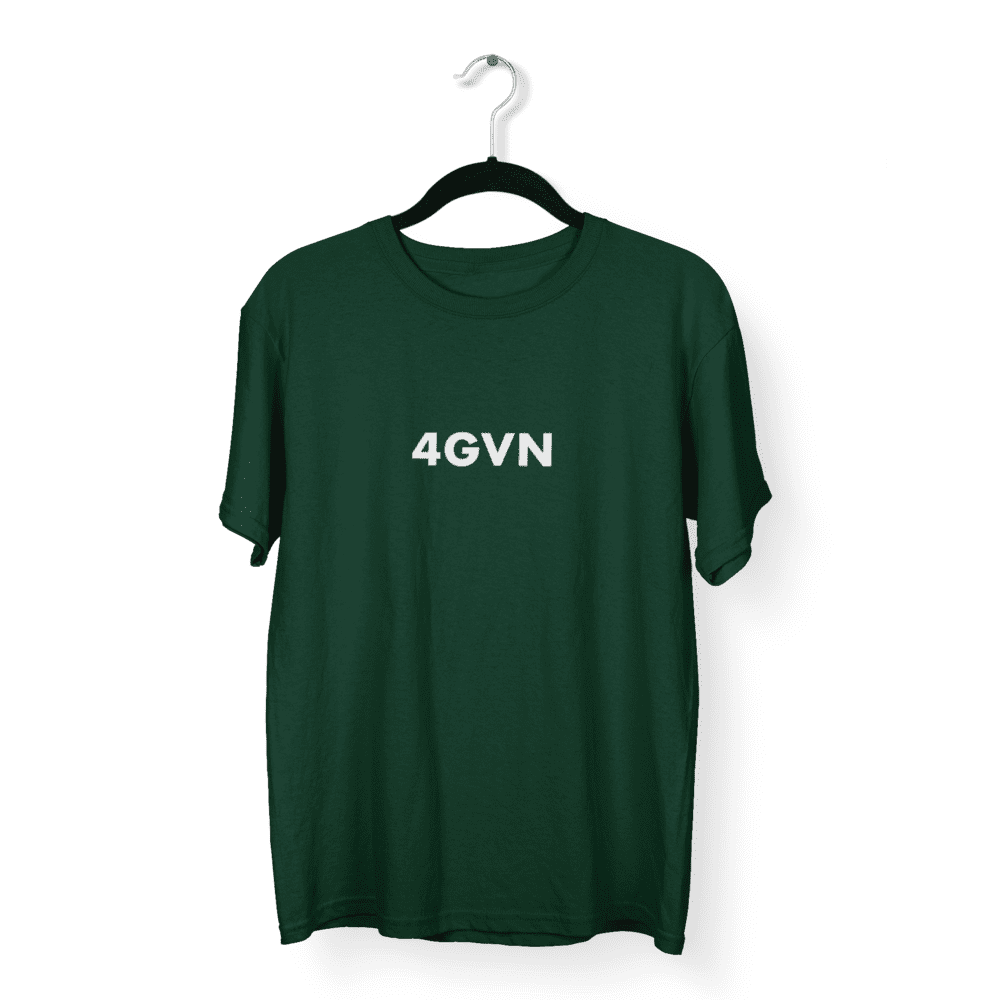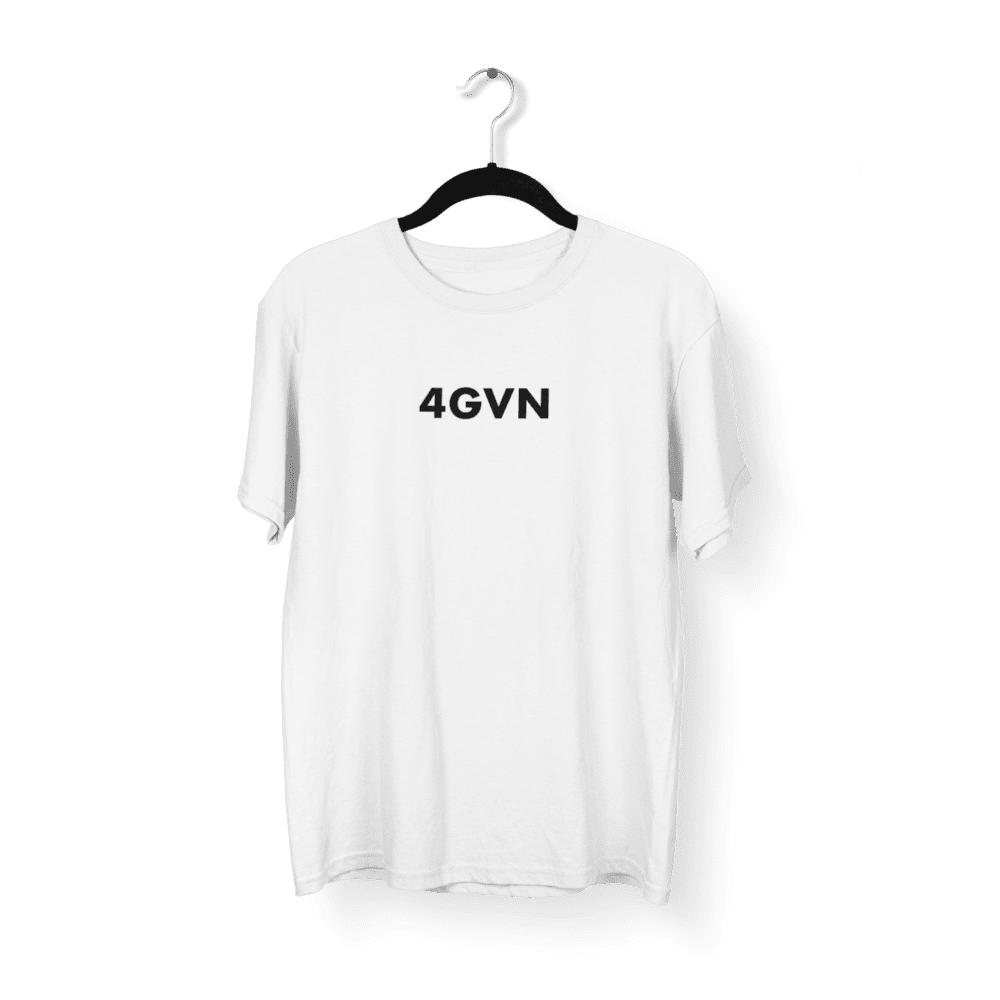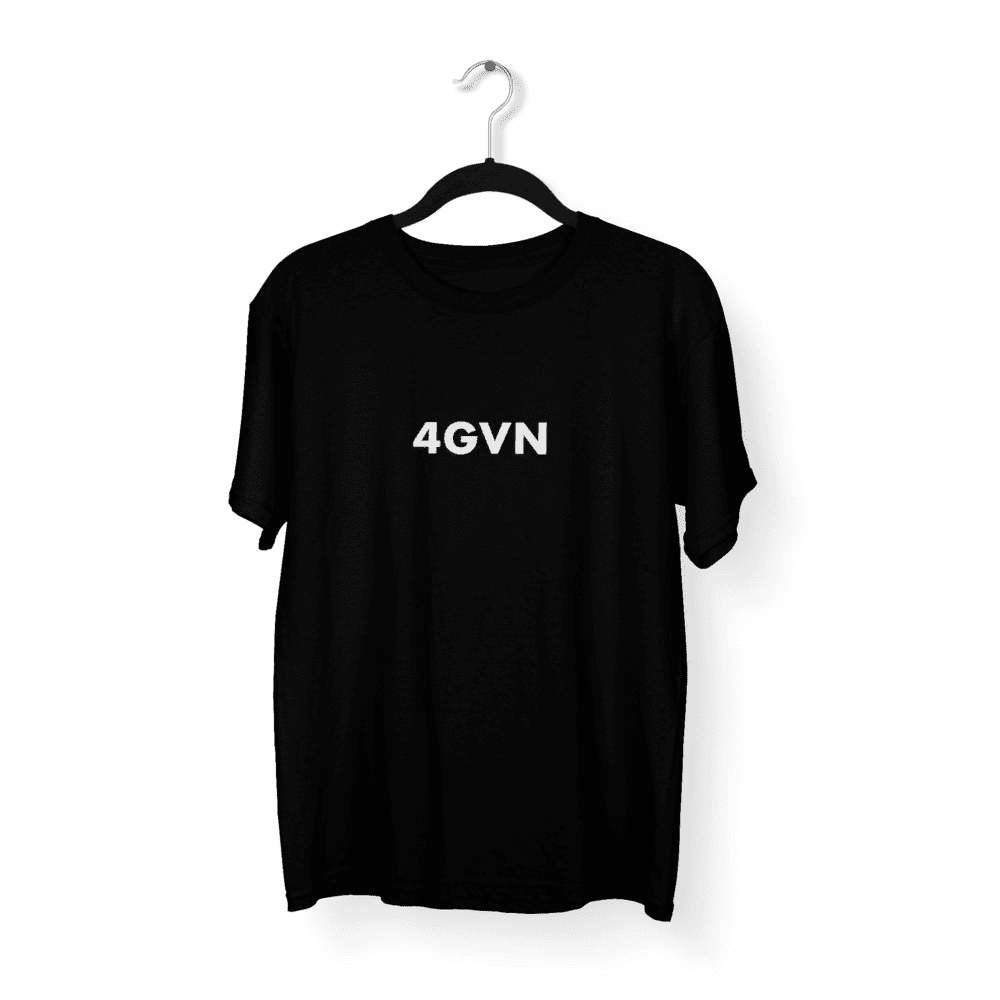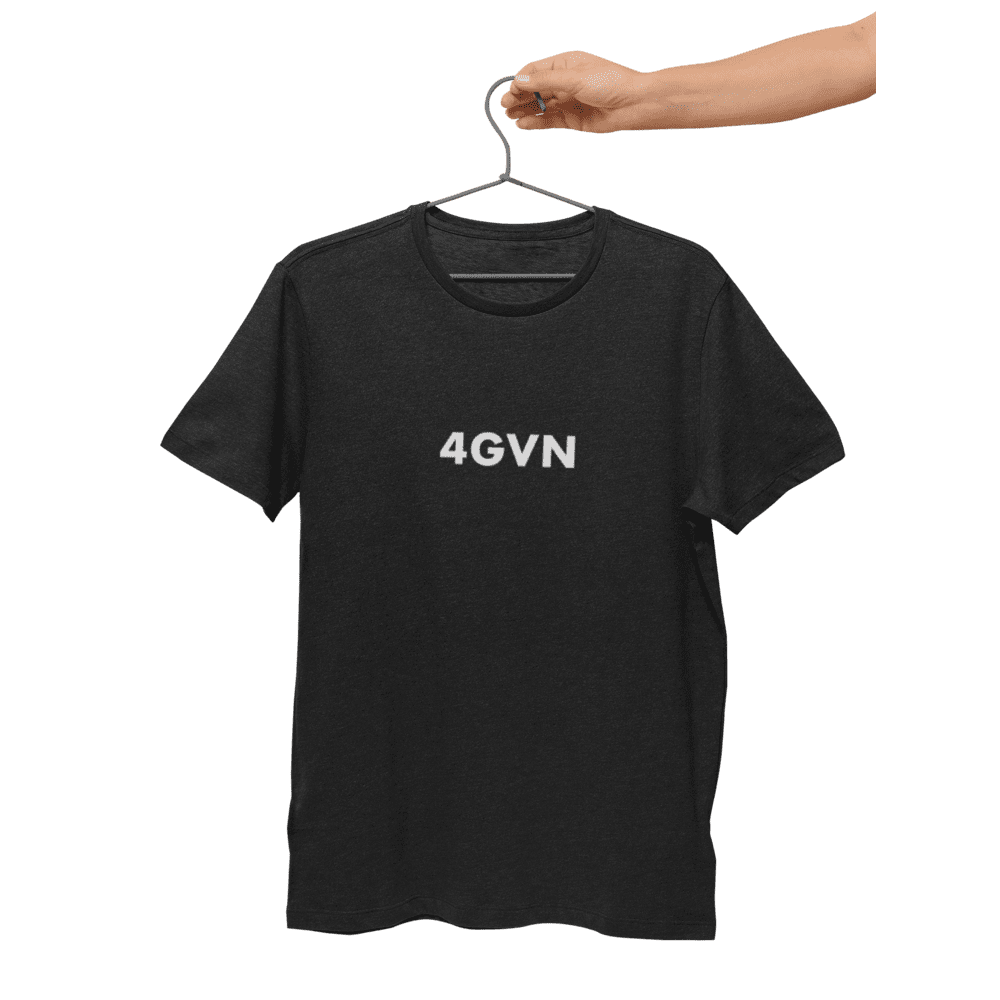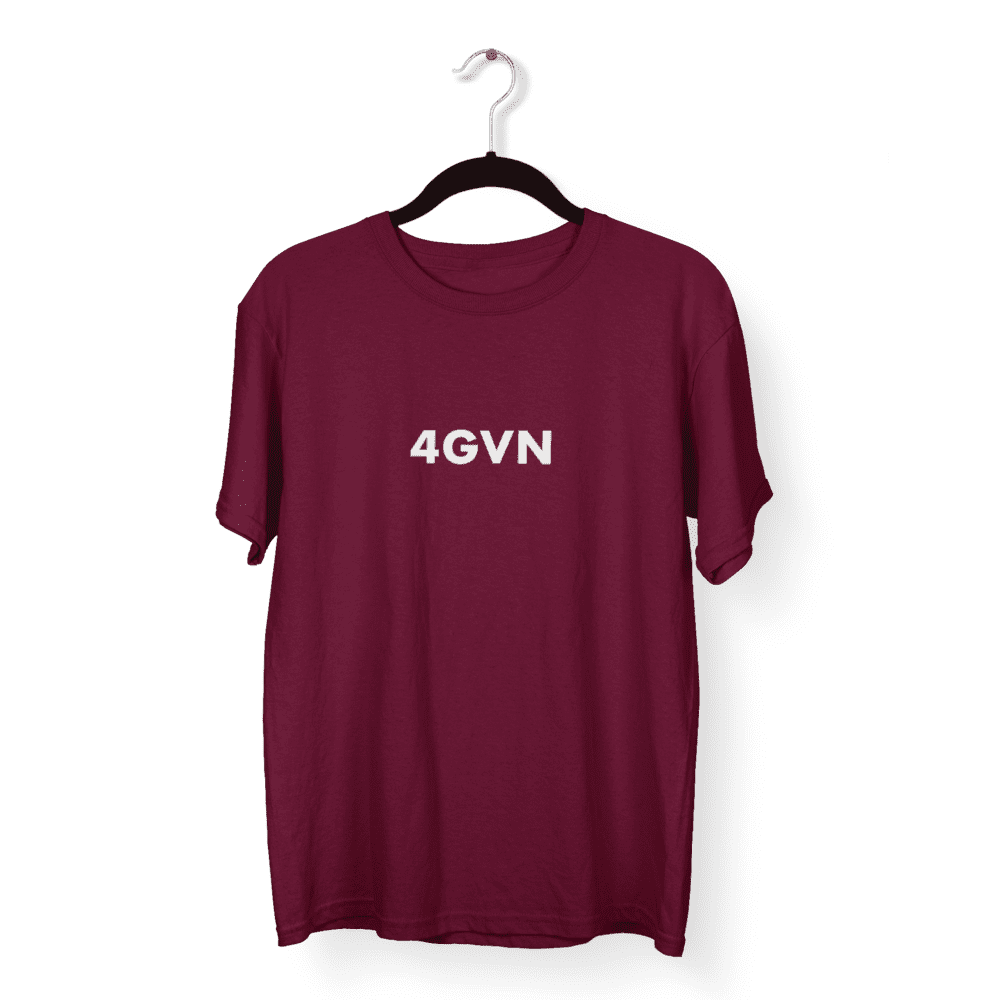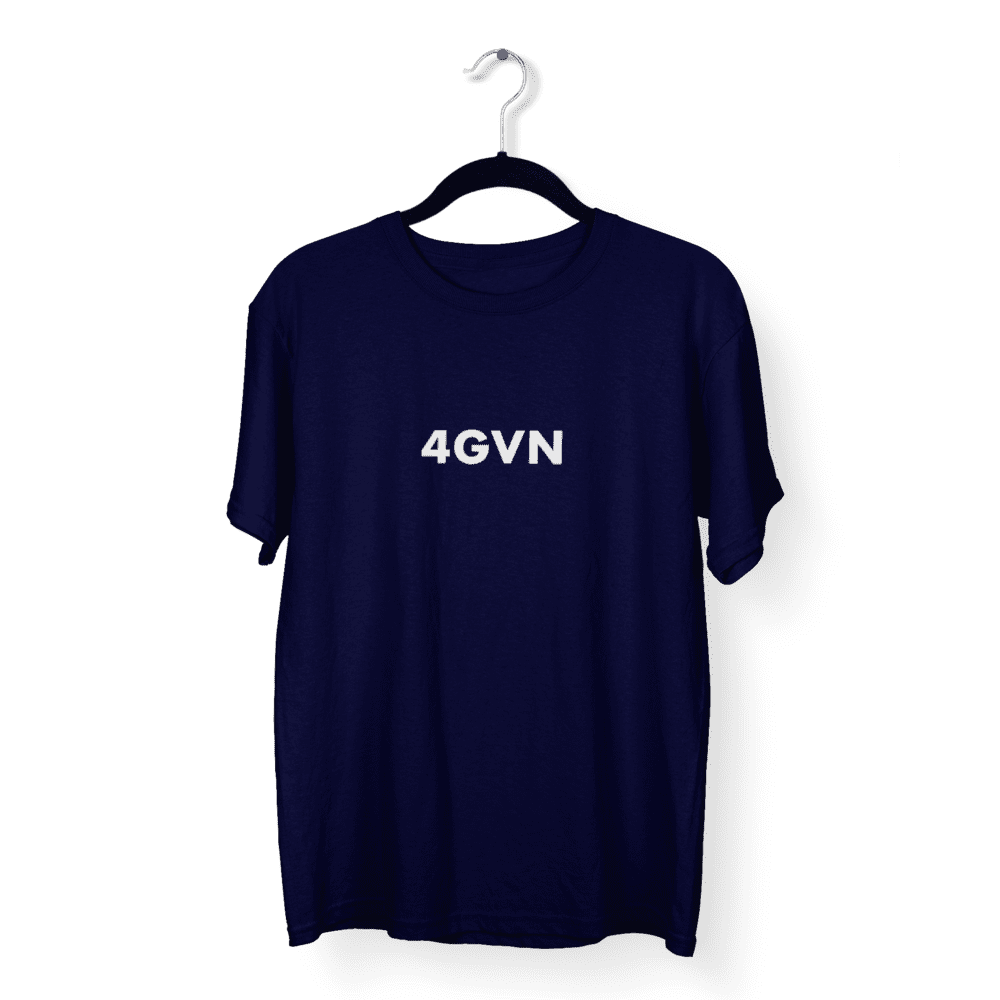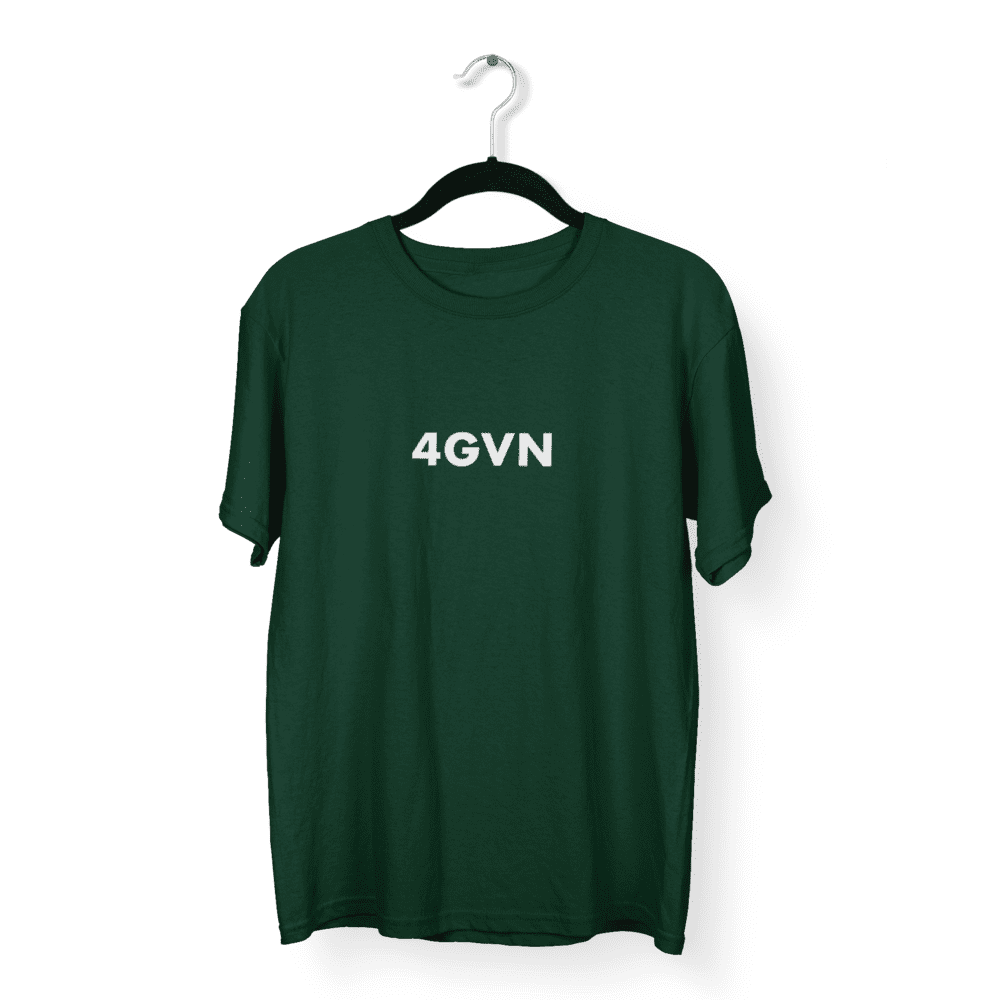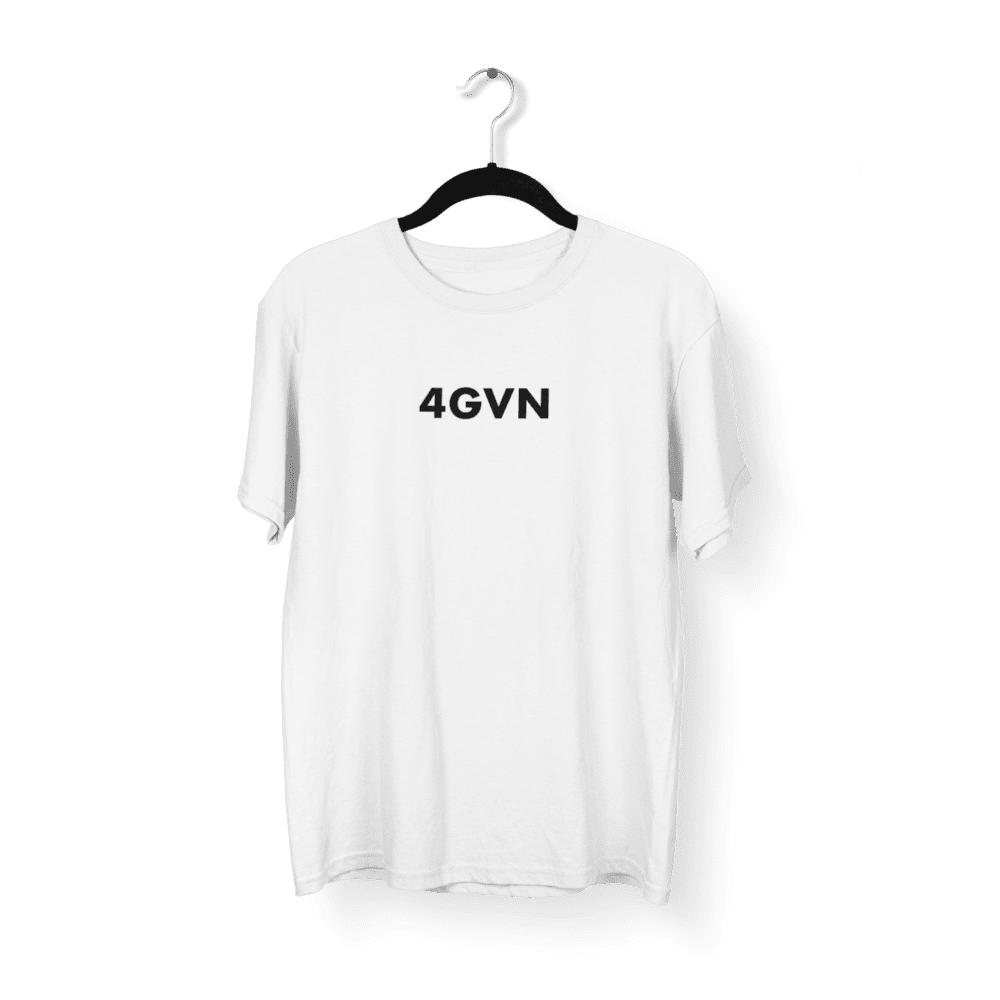 Translation missing: en.products.product.price.regular_price
Rs. 475.24
Translation missing: en.products.product.price.sale_price
Rs. 475.24
Translation missing: en.products.product.price.regular_price
Translation missing: en.products.product.price.unit_price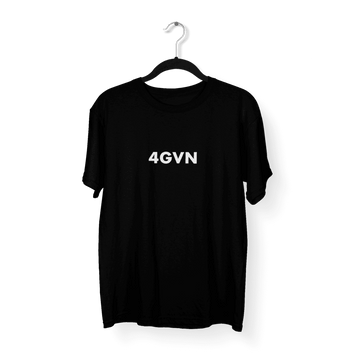 4GVN - Premium Tee
Forgiveness is a powerful act that allows us to move forward from past hurts and mistakes. It can be a difficult thing to give and receive, but it is essential for growth and healing. That is why the simple design on a t-shirt that says "4GVN" can hold so much meaning.
The design on the t-shirt is a reminder of the importance of forgiveness in our lives just as God forgave us. It is a message that we should all strive to live by. Forgiving someone can be incredibly difficult, especially if they have hurt us deeply. It can feel like we are giving up our power or letting them off the hook for their actions. However, forgiveness is not about absolving the other person of their wrongdoing; it is about releasing ourselves from the pain and anger that we hold onto.
The act of forgiveness can be liberating. It can allow us to move forward from past hurts and create a new chapter in our lives. It takes strength to forgive, but it also takes strength to admit when we are wrong and ask for forgiveness. The "4GVN" design on the t-shirt is a reminder of this, encouraging us to be both forgiving and humble and depend on the Lord.
Wearing the "4GVN" t-shirt can also serve as a conversation starter. It can be an opportunity to discuss the power of forgiveness and its impact on our lives. It can also be a reminder that forgiveness is not a one-time act. It is an ongoing process that requires patience and commitment.