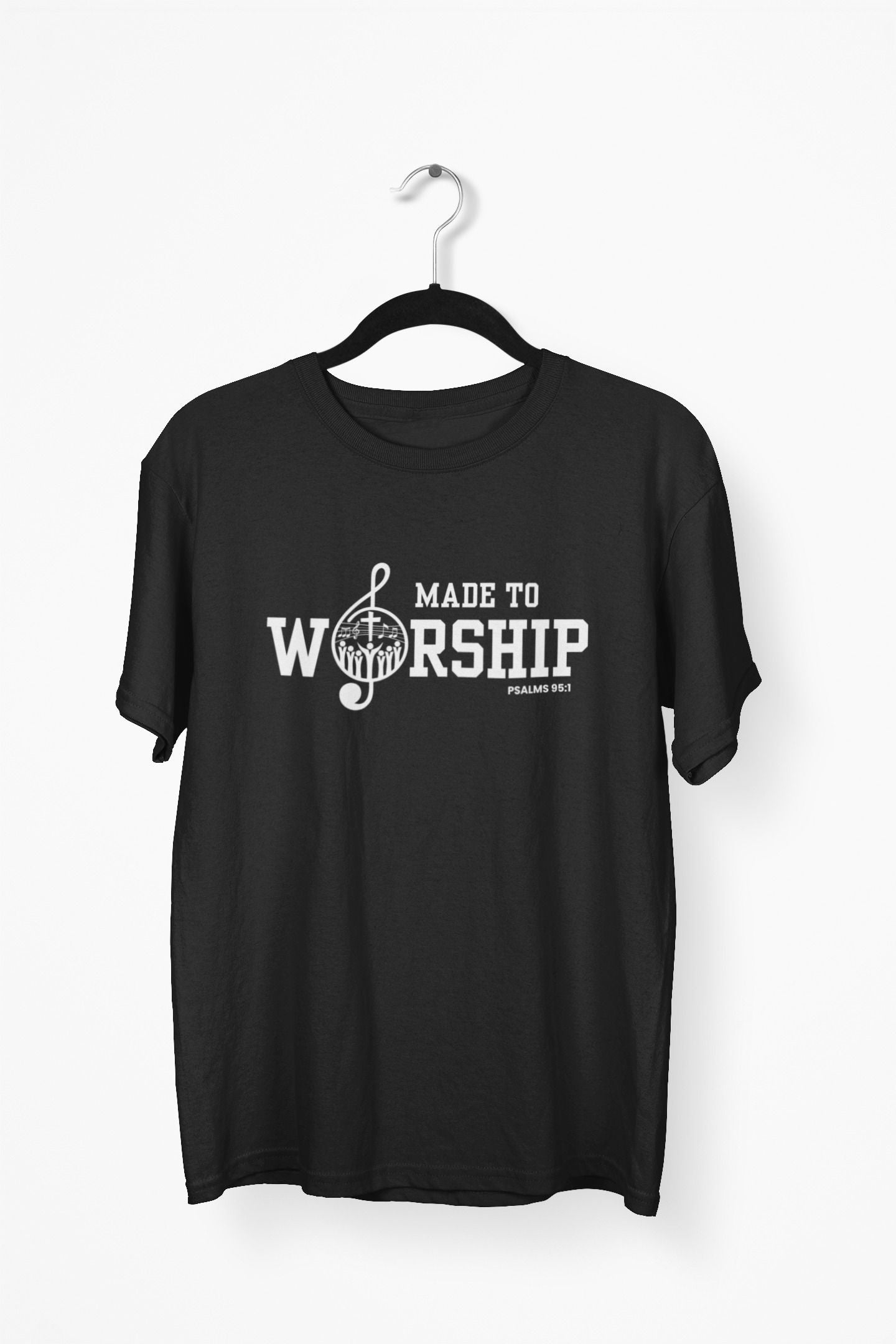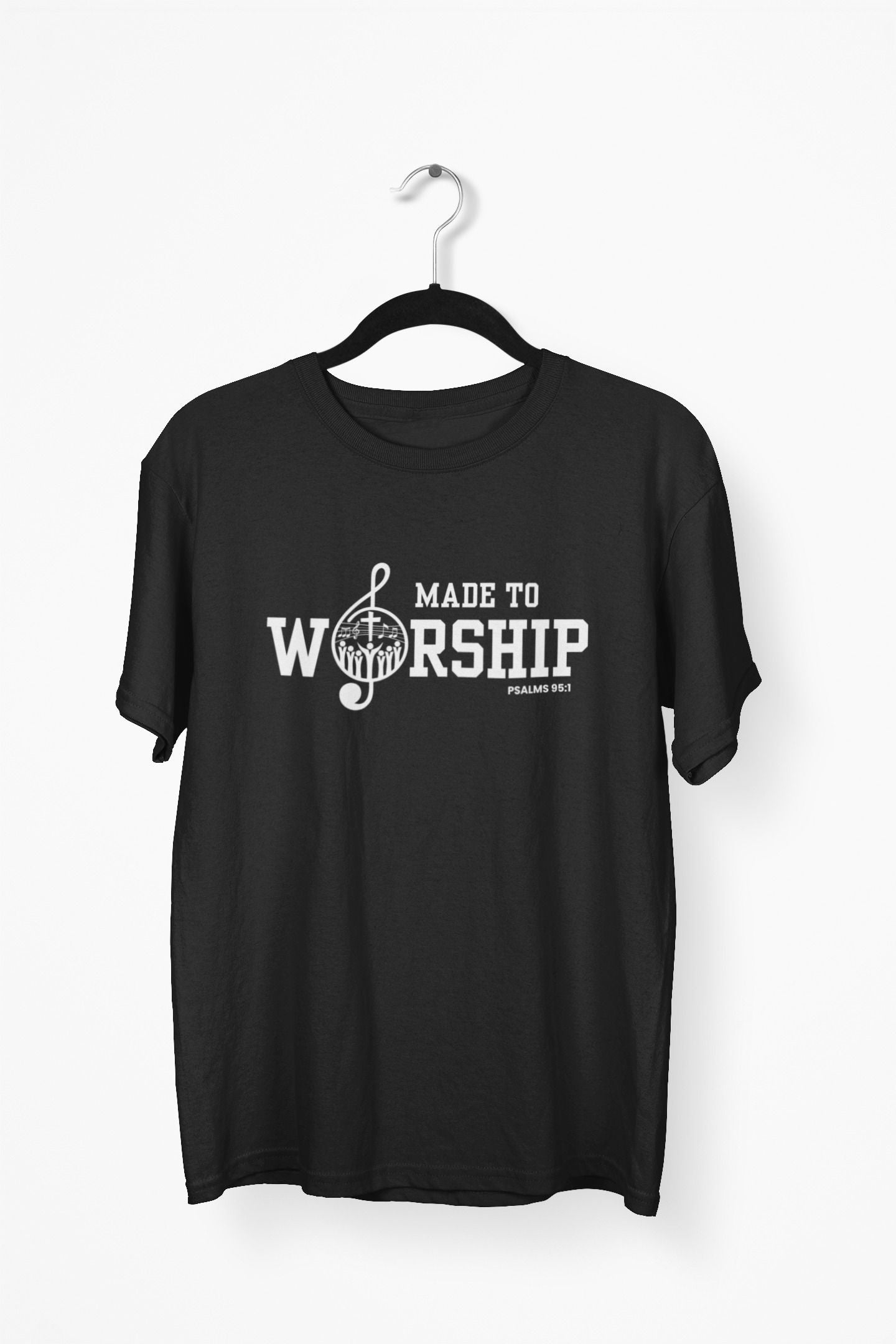 Made To Worship - Wannabe Premium Tee
Translation missing: en.products.product.price.regular_price
Rs. 475.24
Translation missing: en.products.product.price.sale_price
Rs. 475.24
Translation missing: en.products.product.price.regular_price
Rs. 0.00
Translation missing: en.products.product.price.unit_price
Made To Worship - Wannabe Premium Tee
Introducing our "Made to Worship" T-shirt – a powerful and inspiring design that beautifully encapsulates the essence of faith and devotion. Crafted with deep reverence for the timeless wisdom of the Bible, this shirt features the poignant words from Psalms, a book of the Bible known for its heartfelt expressions of worship and praise.
🙏 "Made to Worship" - Psalm 95:6 🙏
"Come, let us bow down in worship, let us kneel before the Lord our Maker."
Design Features:
Elegant Typography: The words "Made to Worship" are artfully rendered in a graceful and timeless college font, creating a visual masterpiece that speaks to the soul.

Soulful Verse: The inclusion of Psalm 95:6 adds a profound layer of depth to the design, reminding us of our divine purpose - to worship our Creator.

Premium Quality: Our T-shirts are crafted with the finest materials to ensure comfort, durability, and long-lasting wear.

Versatile Style: Whether you wear it to church, a worship event, or in your everyday life, this T-shirt seamlessly blends faith and fashion.

Available in Multiple Colors: Choose from a range of colors to suit your personal style and preferences.
Why Choose Our "Made to Worship" T-shirt?
This T-shirt is more than just apparel; it's a testament to your faith and a reminder of the profound joy found in worship. It serves as a conversation starter, allowing you to share the message of Psalm 95:6 with others and inspire them on their spiritual journey.
Wearing this T-shirt is a way to carry God's word with you wherever you go, inviting others to join you in the beautiful act of worship.
Embrace your divine purpose and express your devotion with our "Made to Worship" T-shirt. Order yours today and wear your faith proudly!