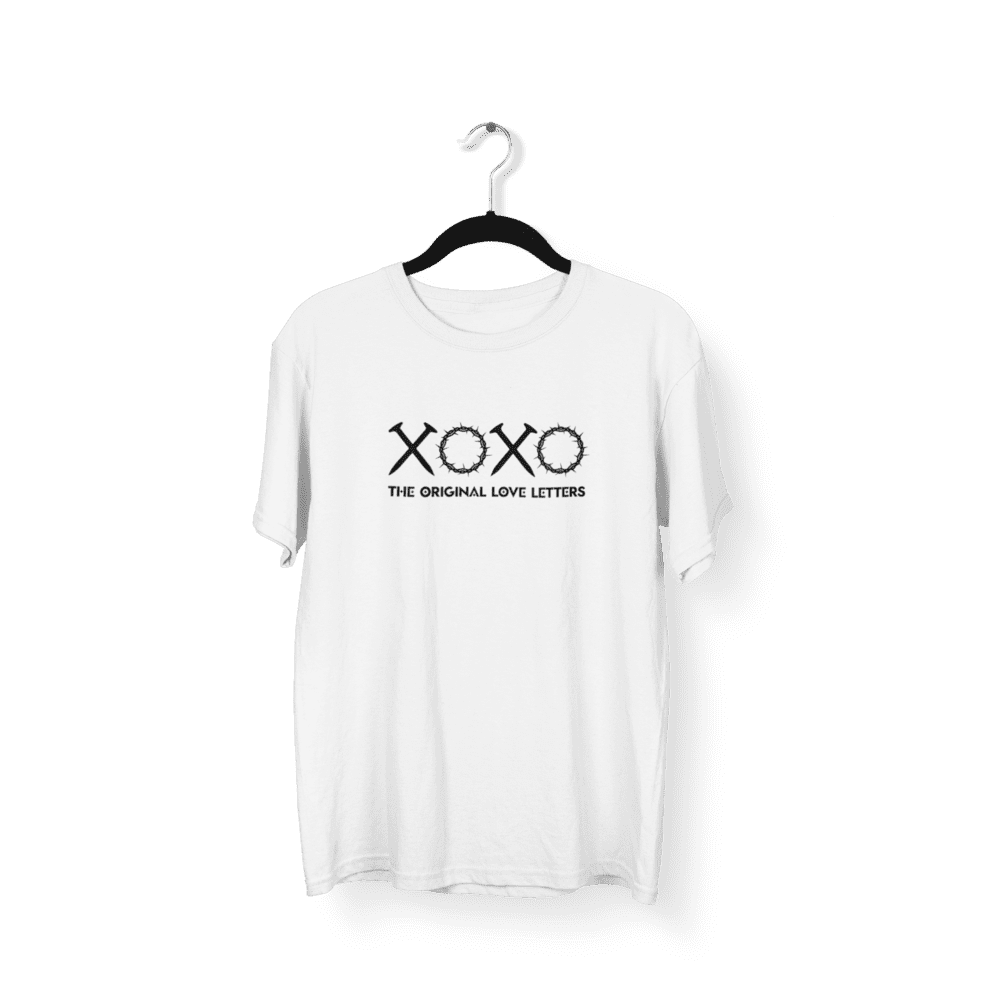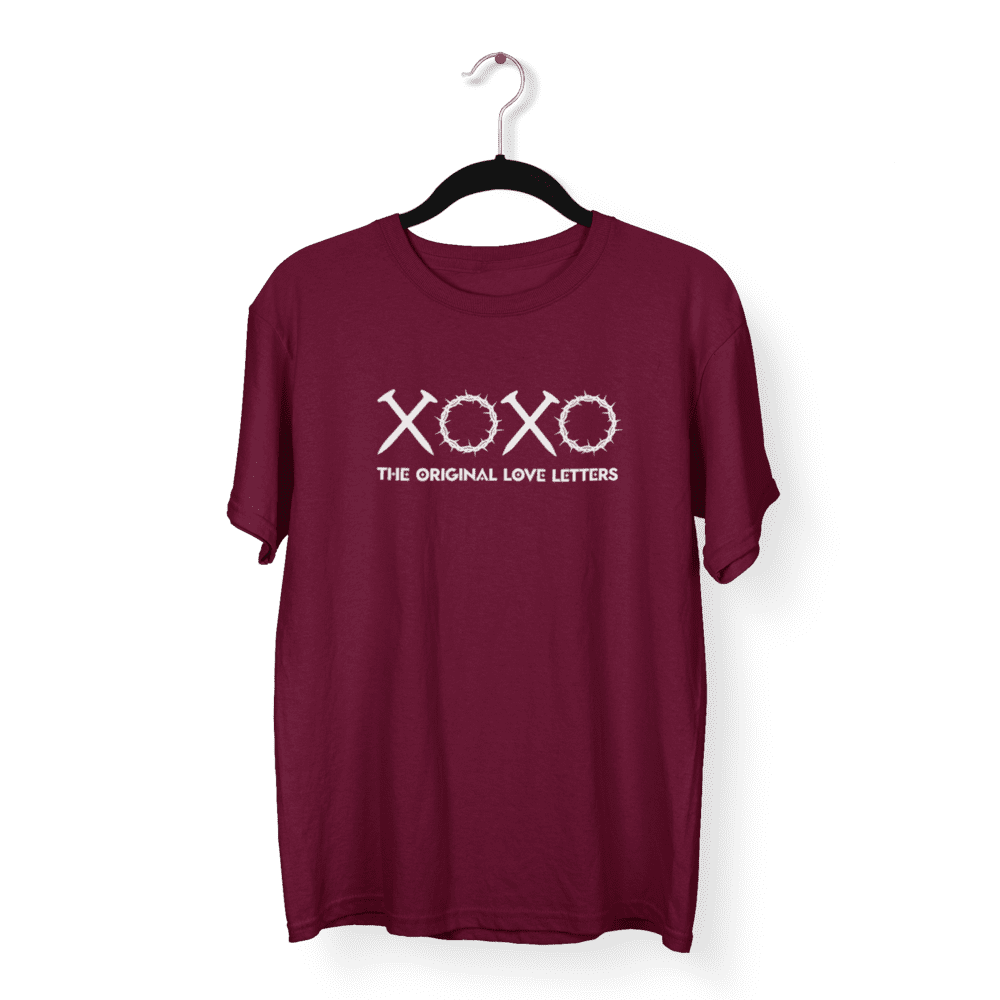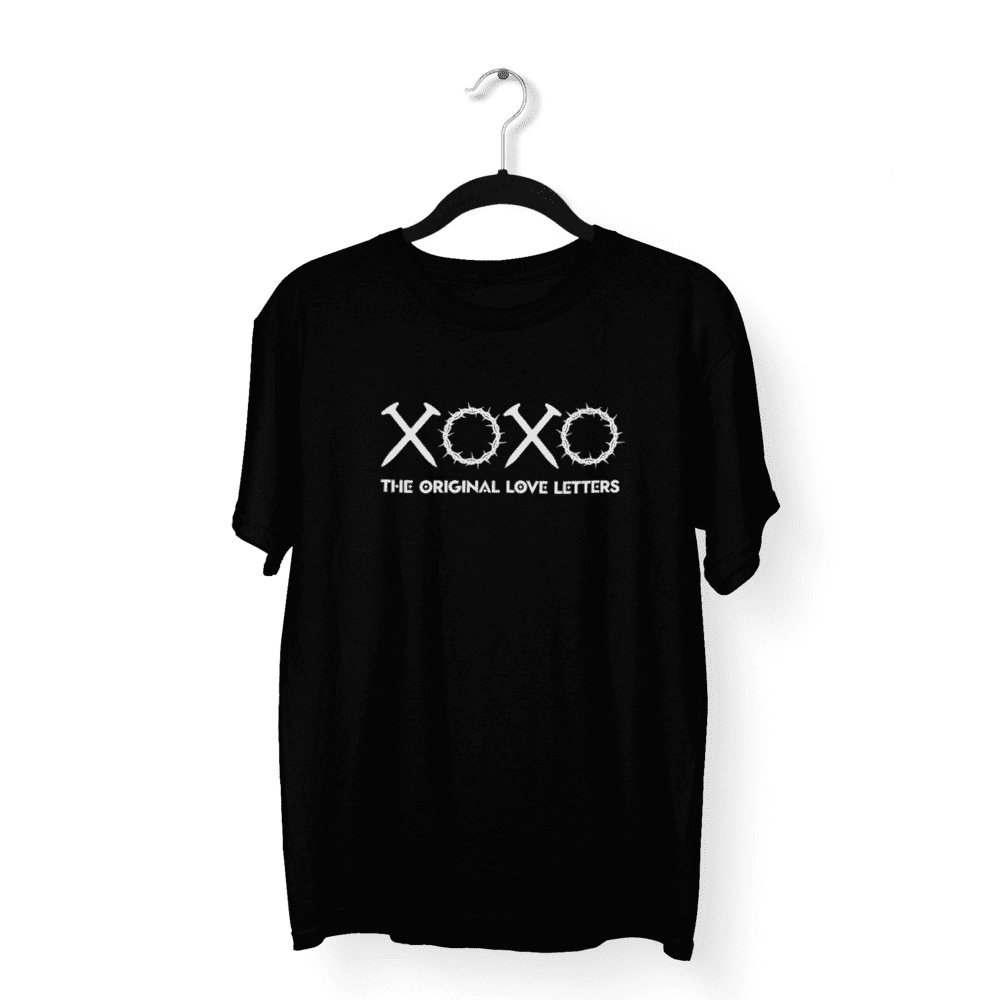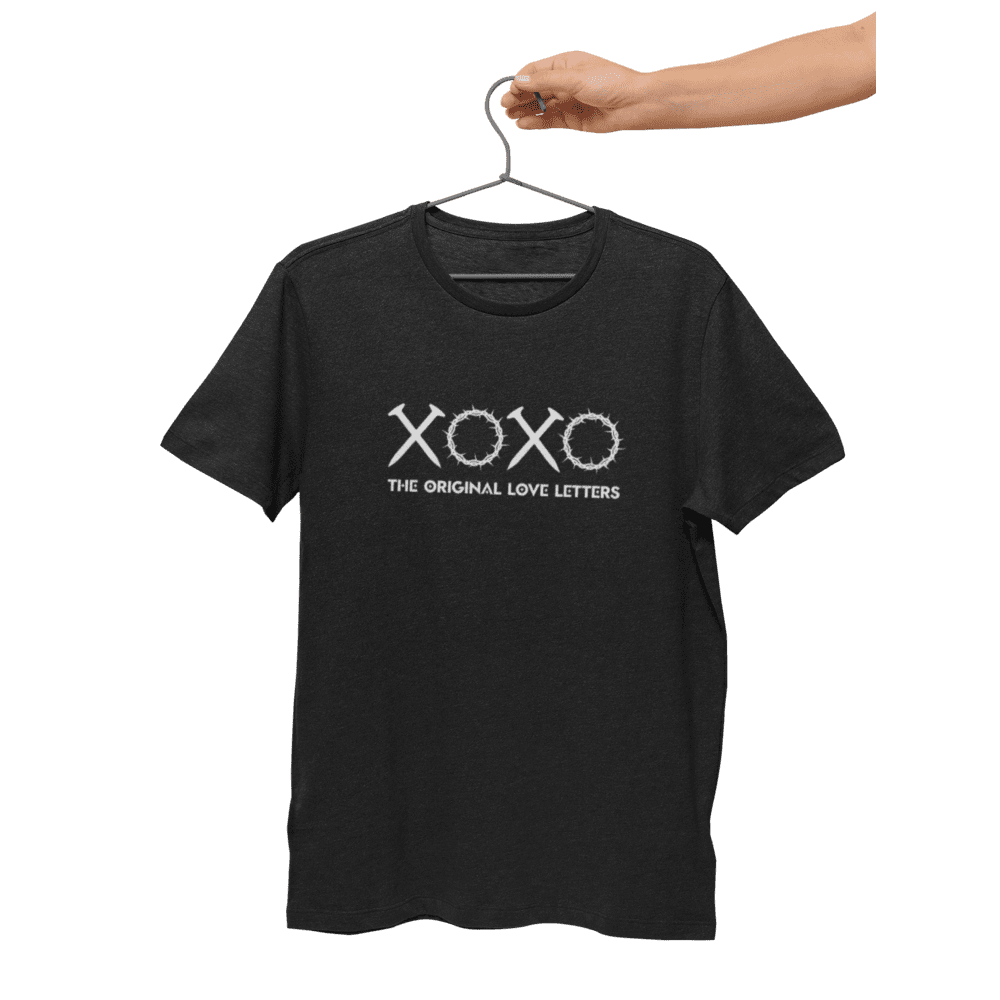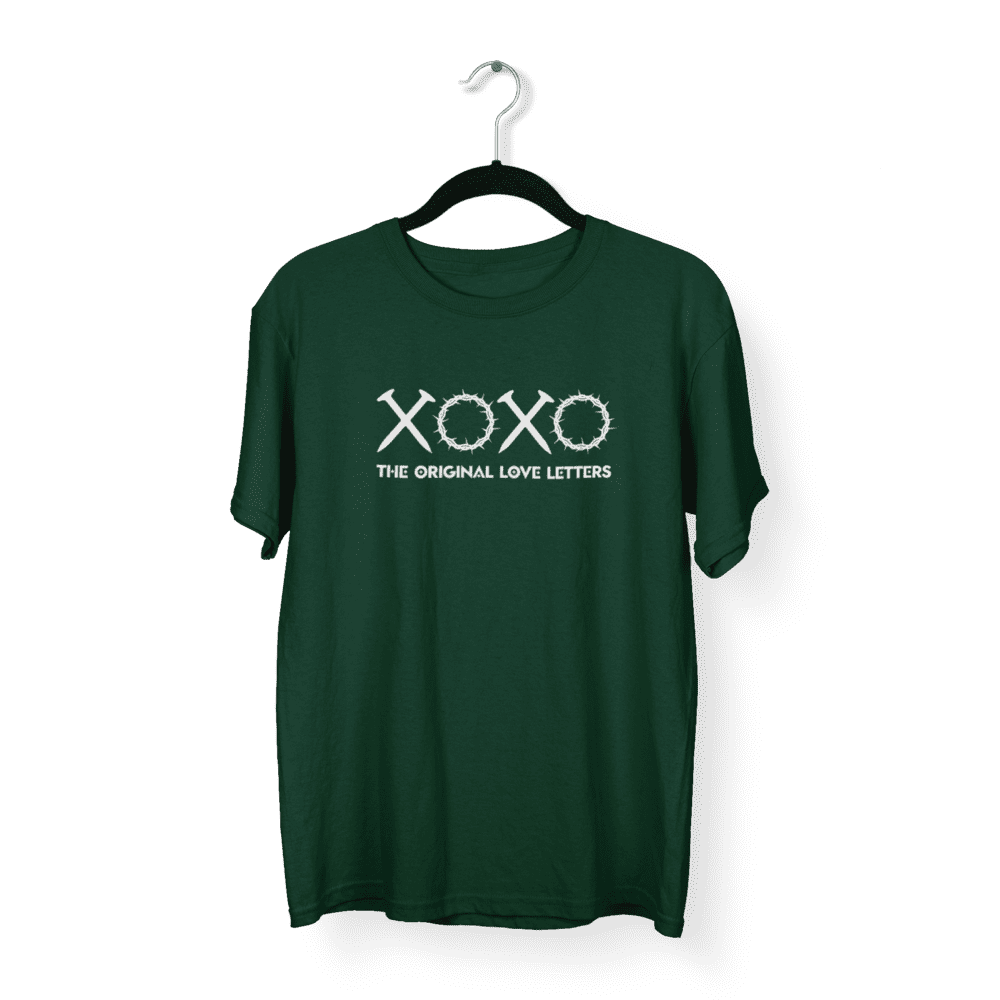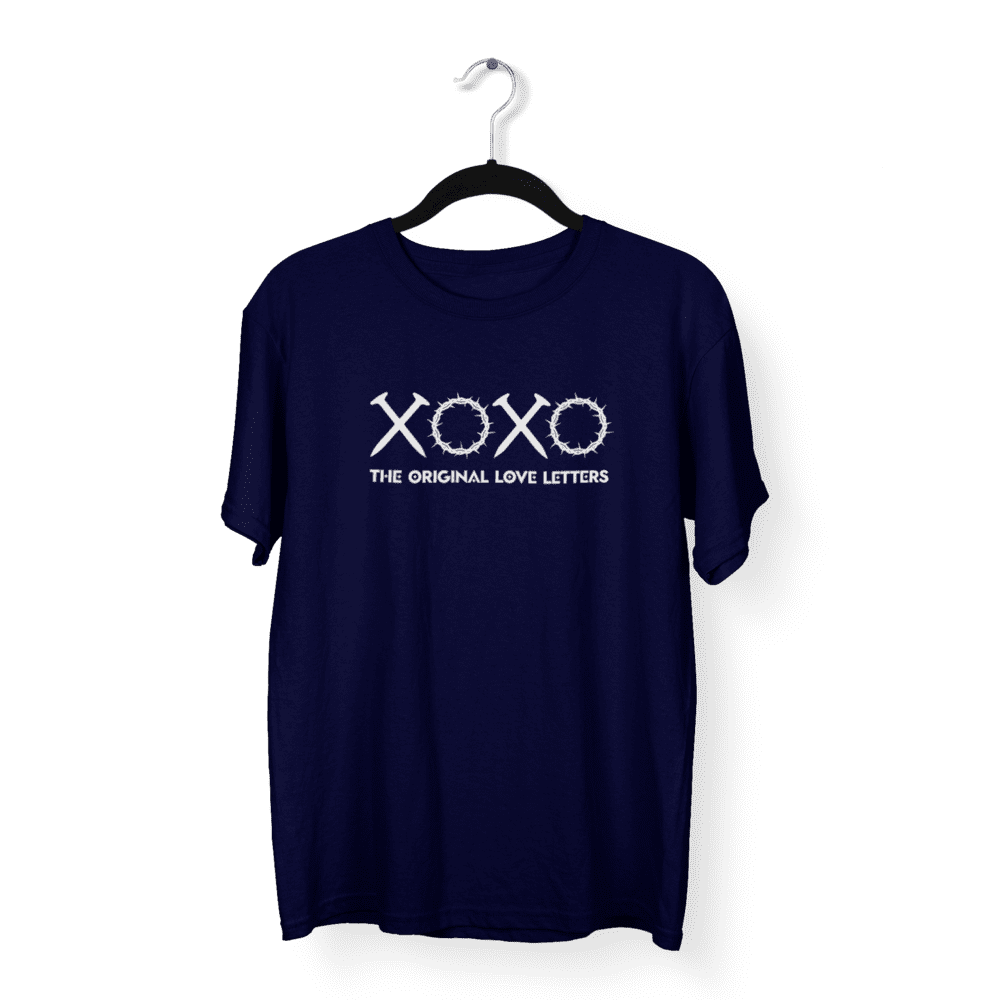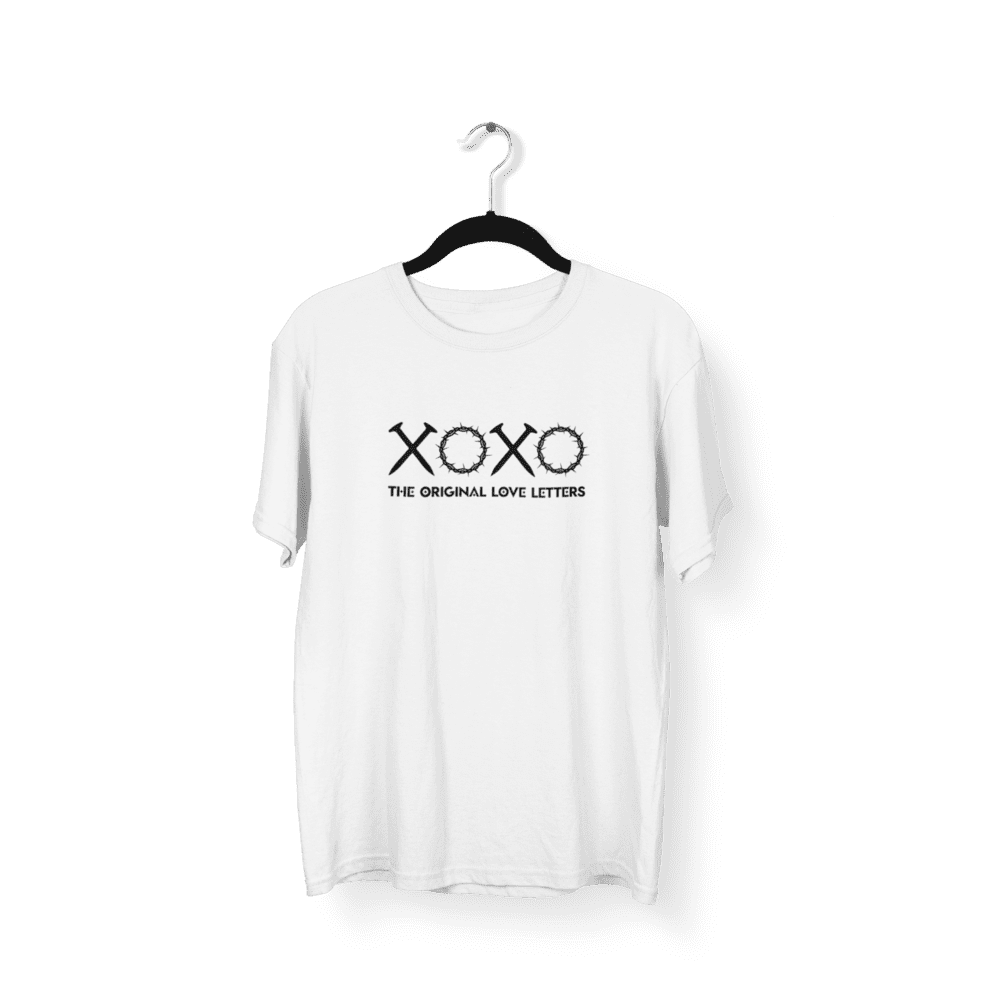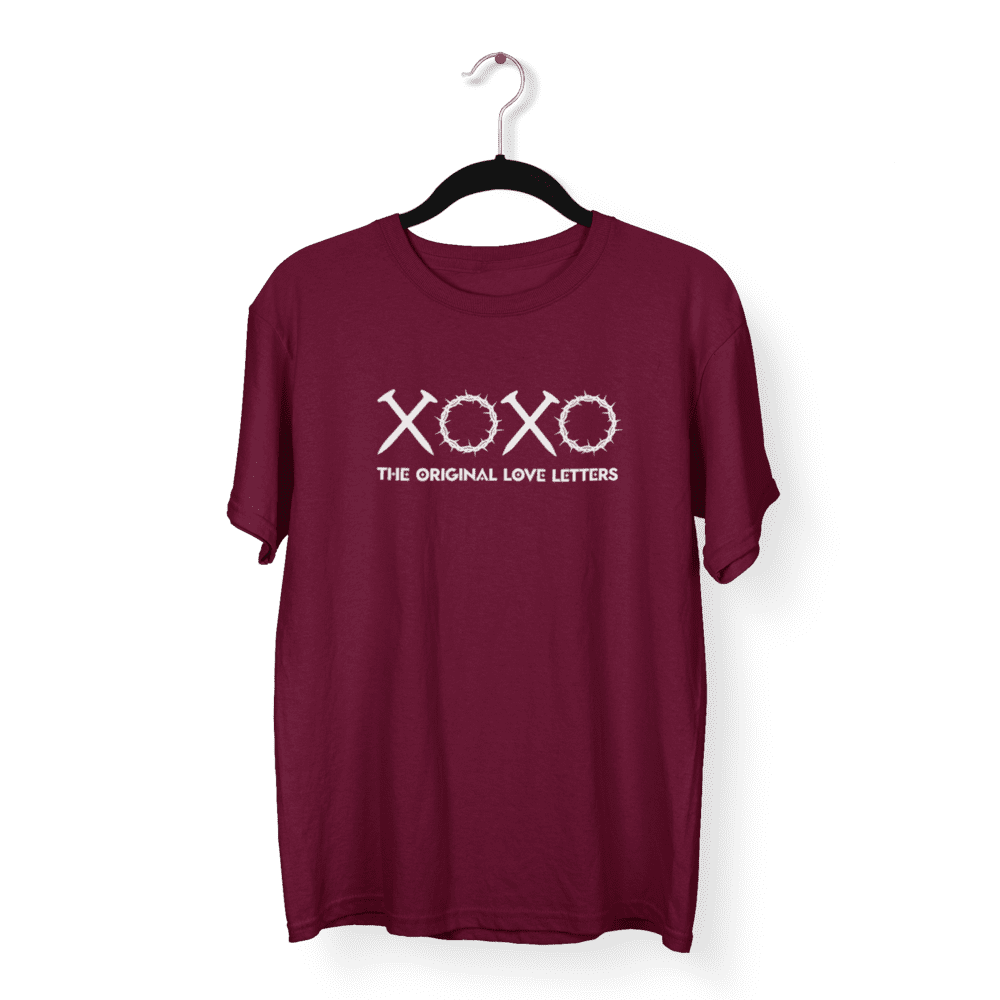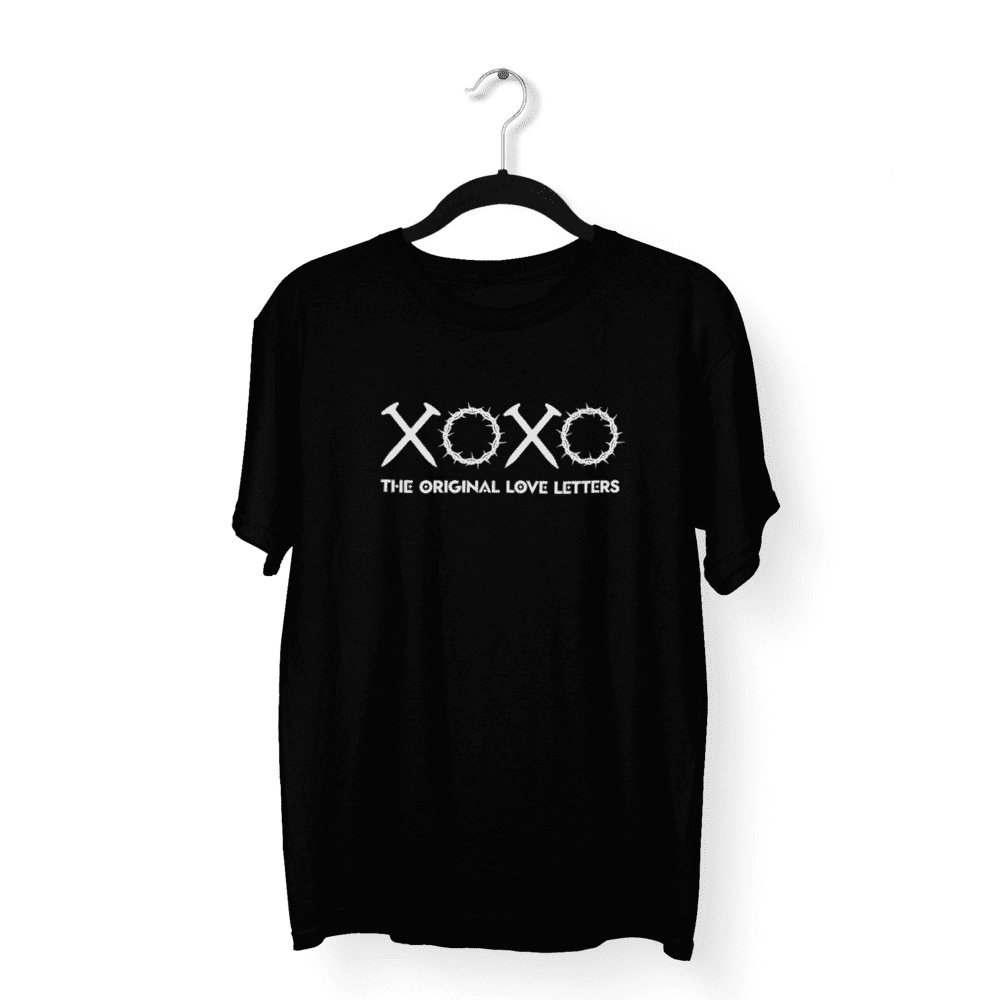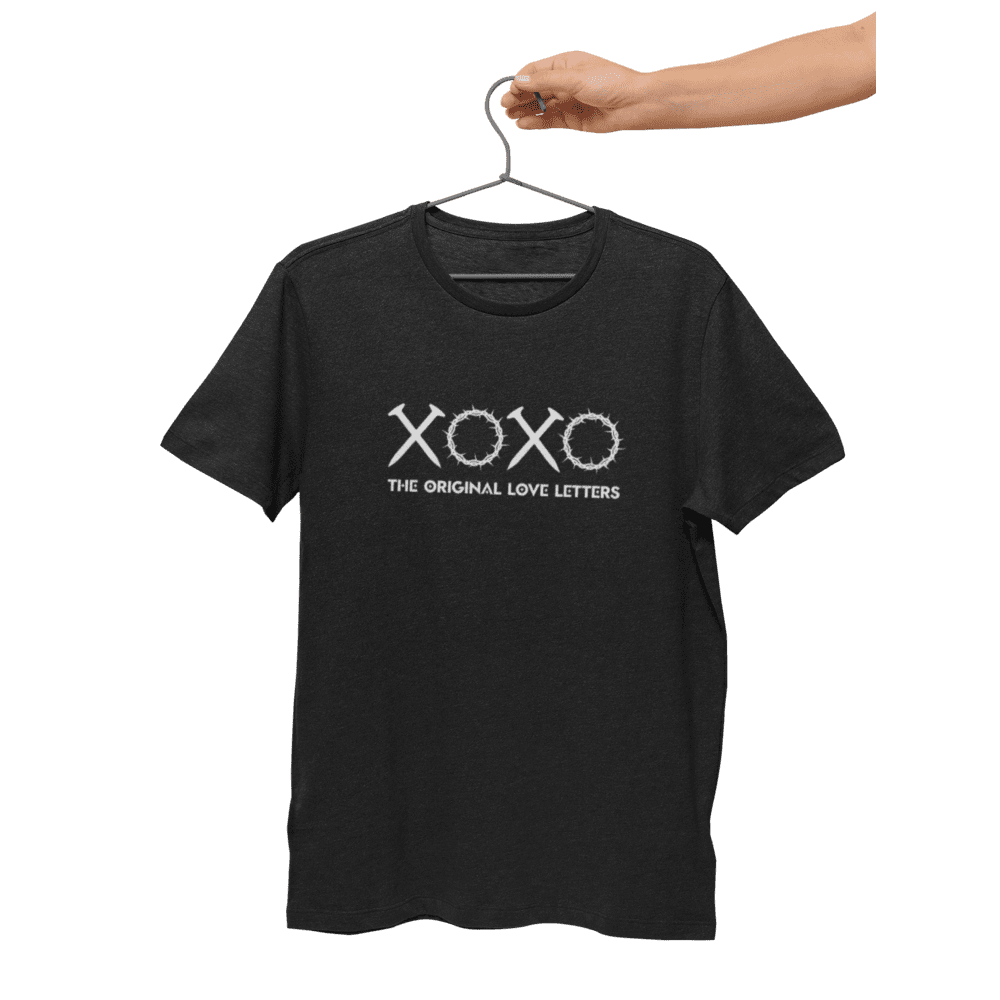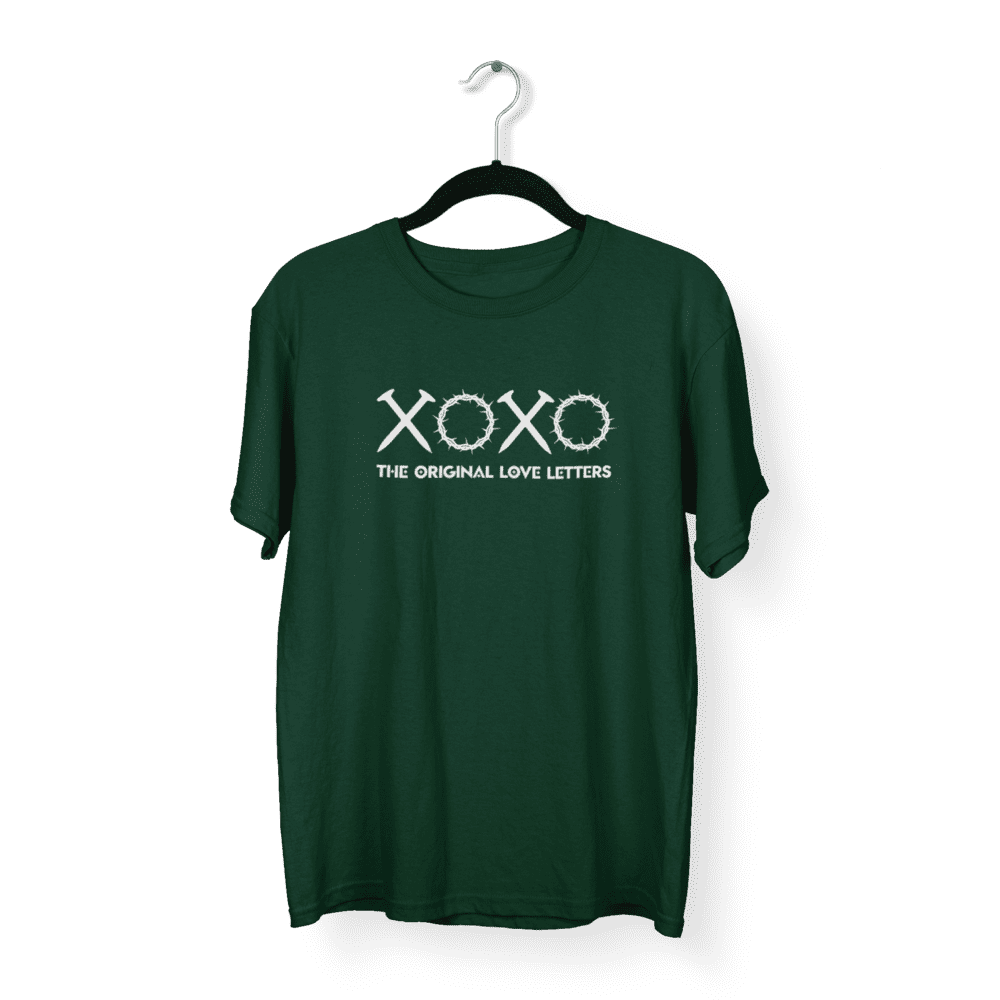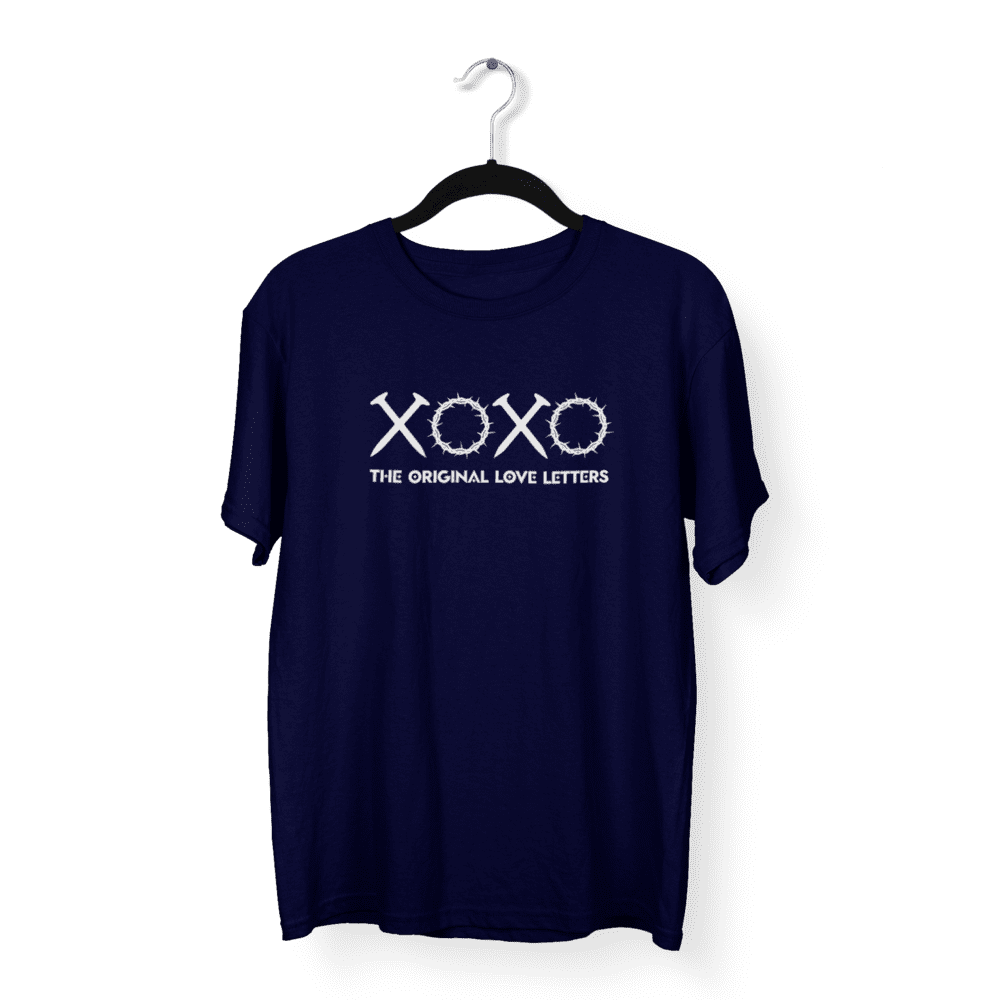 The Original Love Letter - Premium Tee
Translation missing: en.products.product.price.regular_price
Rs. 475.24
Translation missing: en.products.product.price.sale_price
Rs. 475.24
Translation missing: en.products.product.price.regular_price
Translation missing: en.products.product.price.unit_price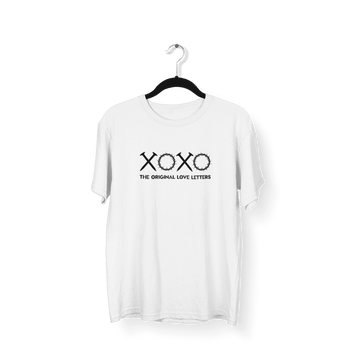 The Original Love Letter - Premium Tee
The Original Love Story is a T-shirt design that symbolizes the ultimate act of love demonstrated by Jesus Christ on the cross. The cross and thorn imagery remind us of the pain and sacrifice Jesus endured to show His love for humanity. This design serves as a powerful reminder of the depth and power of God's love for us.
Wearing this tshirt is a statement of faith and a commitment to sharing the love of God with others. It is a reminder to always act in a way that reflects the love of Christ and to spread that love to those around us.
So, let's take action and share the love of God with others. Let's strive to love our neighbors as ourselves, just as Jesus commanded. Whether it's through acts of kindness, volunteering, or simply sharing our faith with those around us, let's make it our mission to spread love wherever we go. Let's wear The Original Love Story T-shirt with pride, knowing that we are living out the greatest love story ever told.