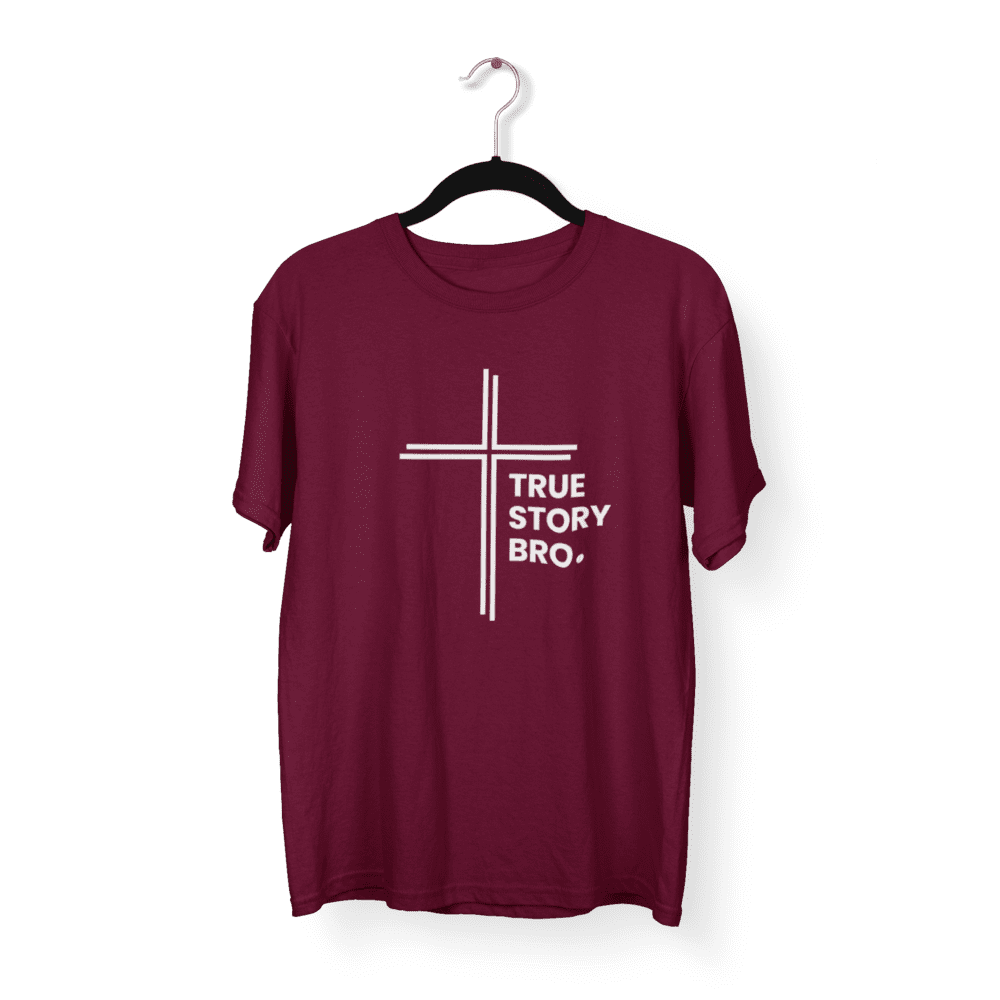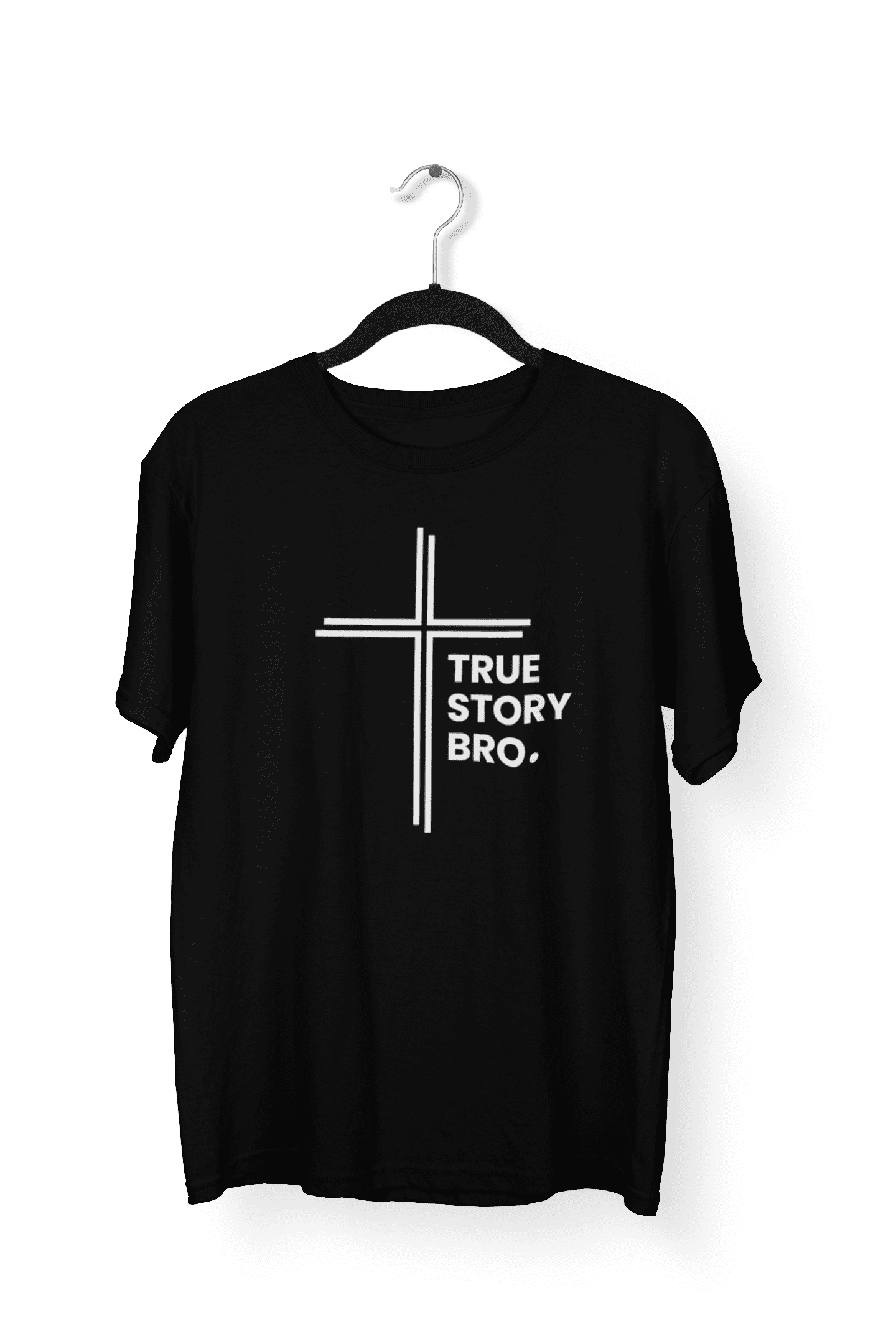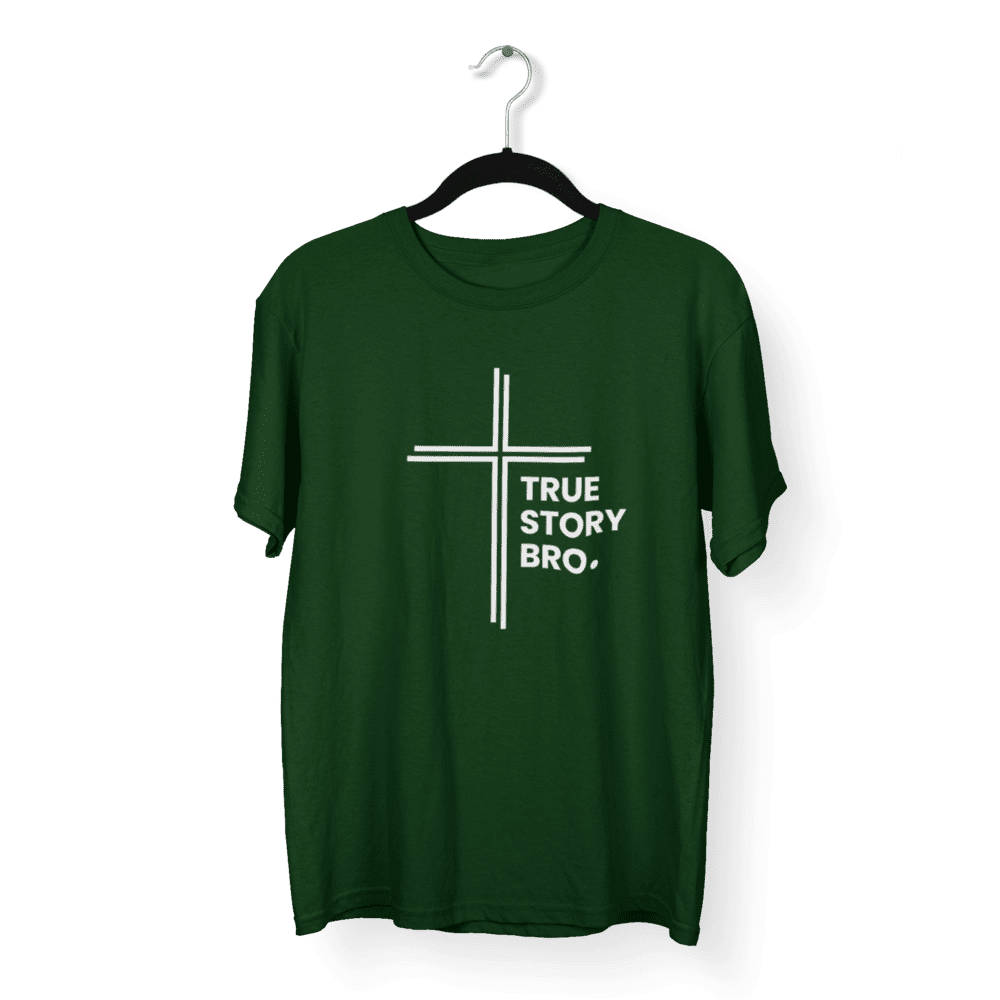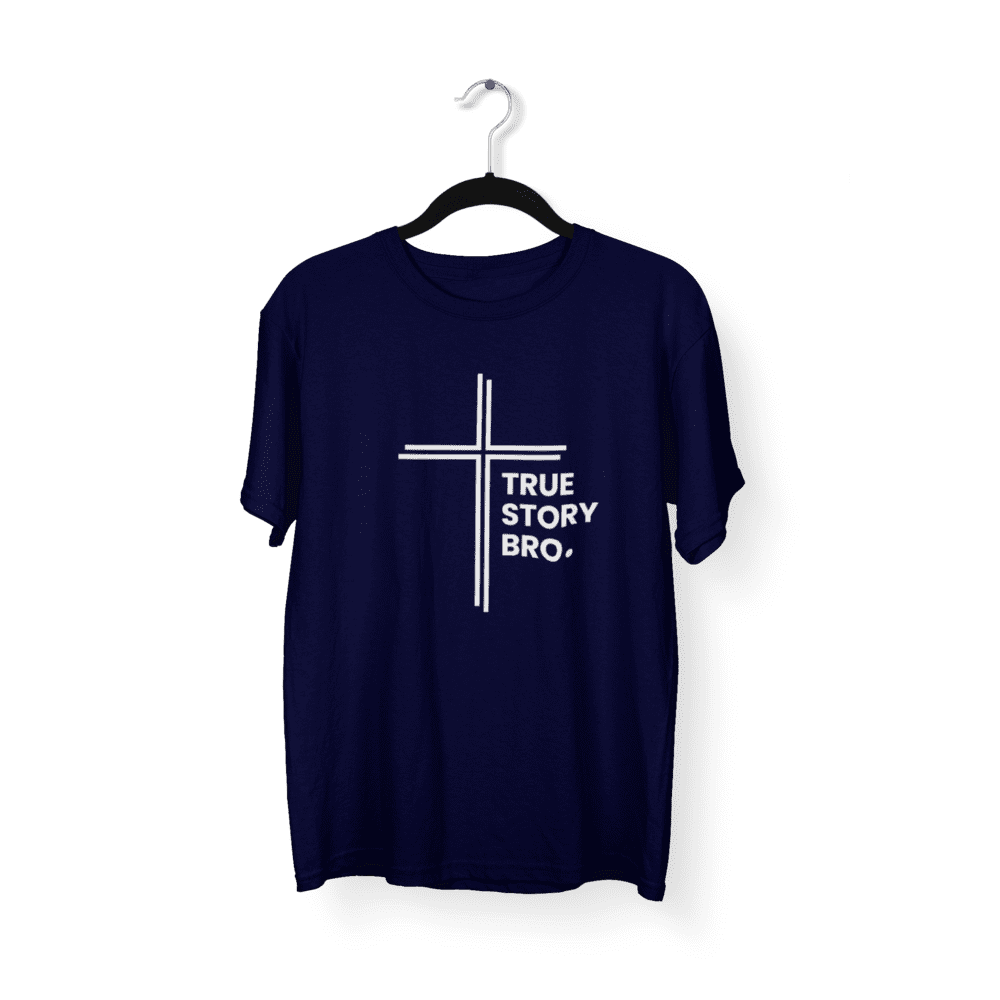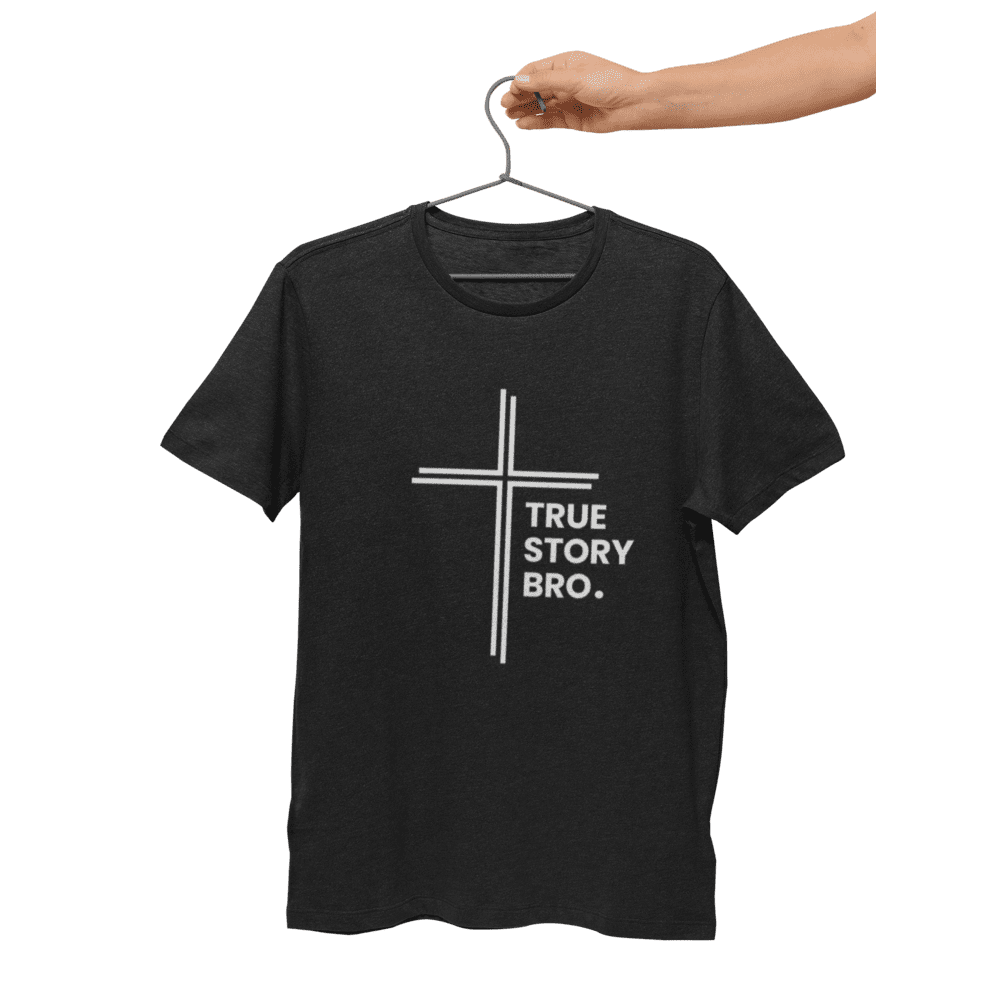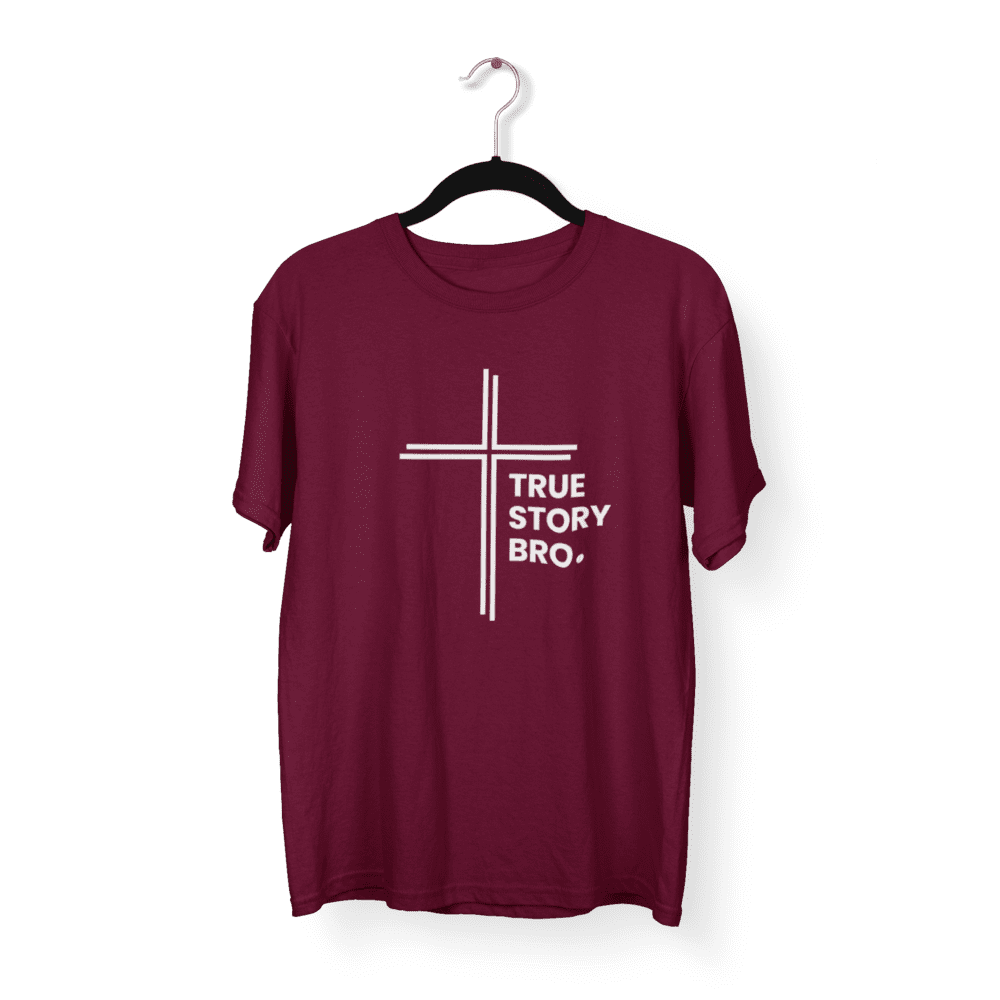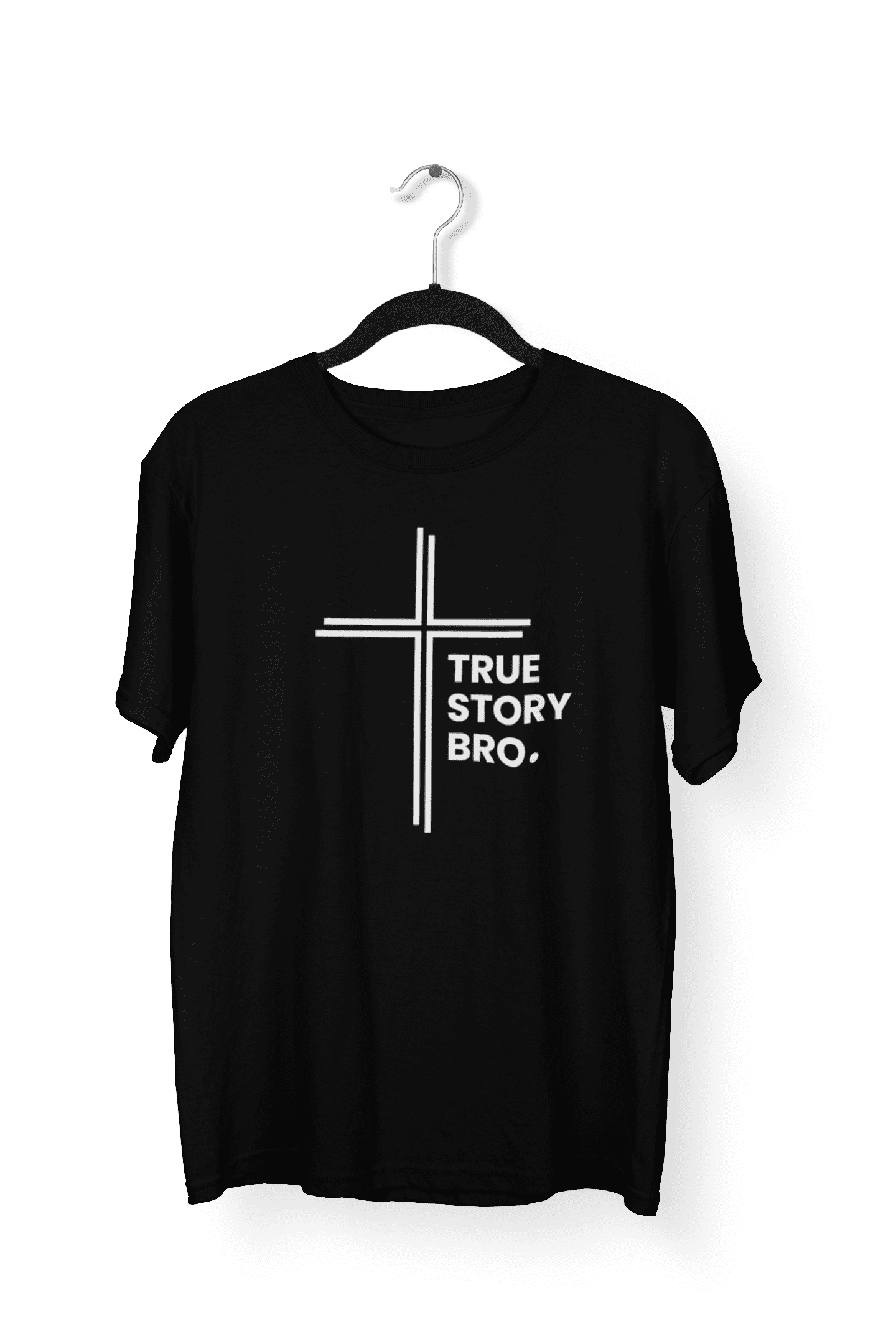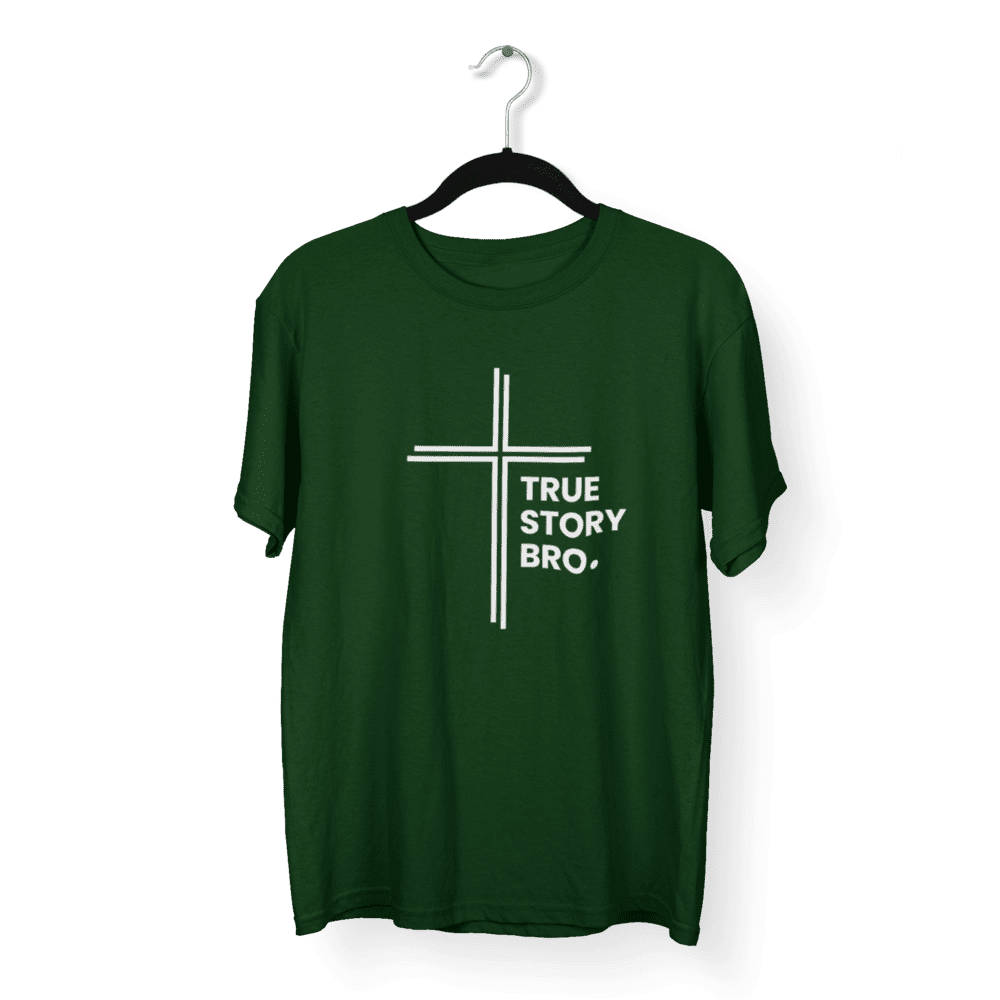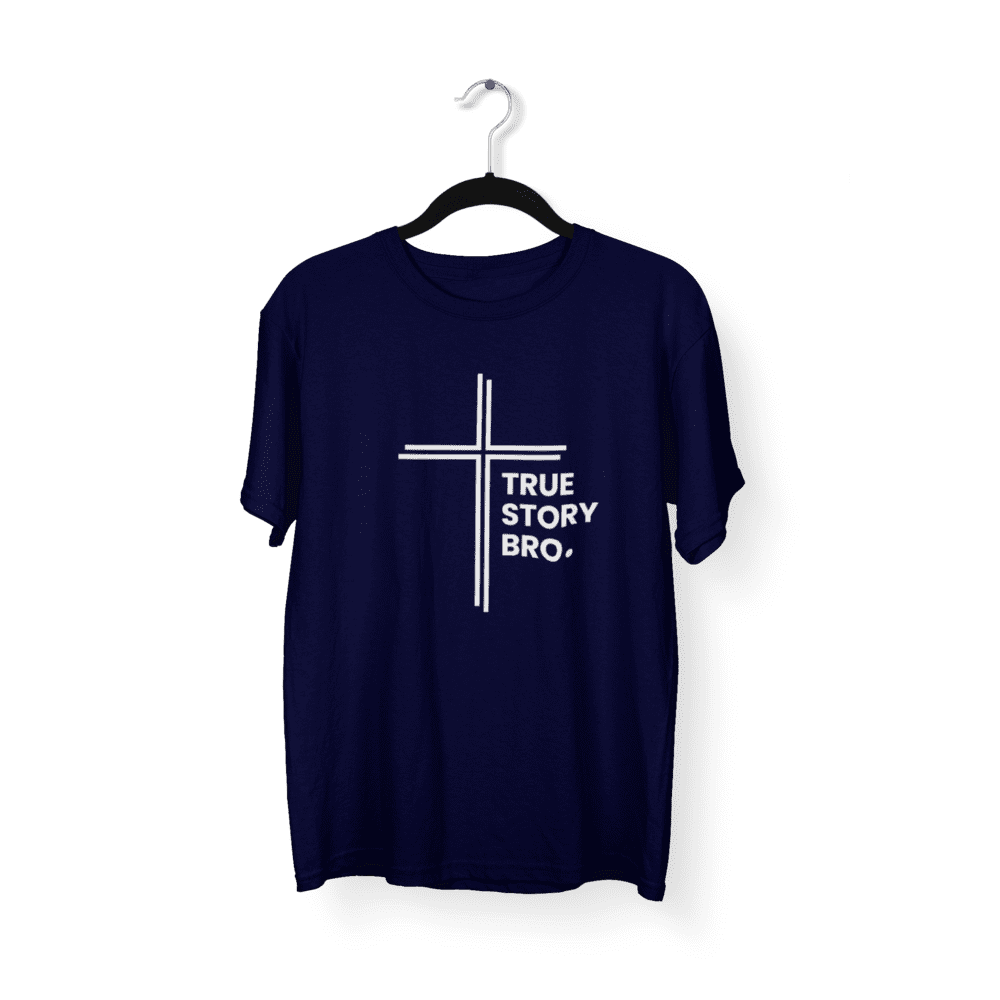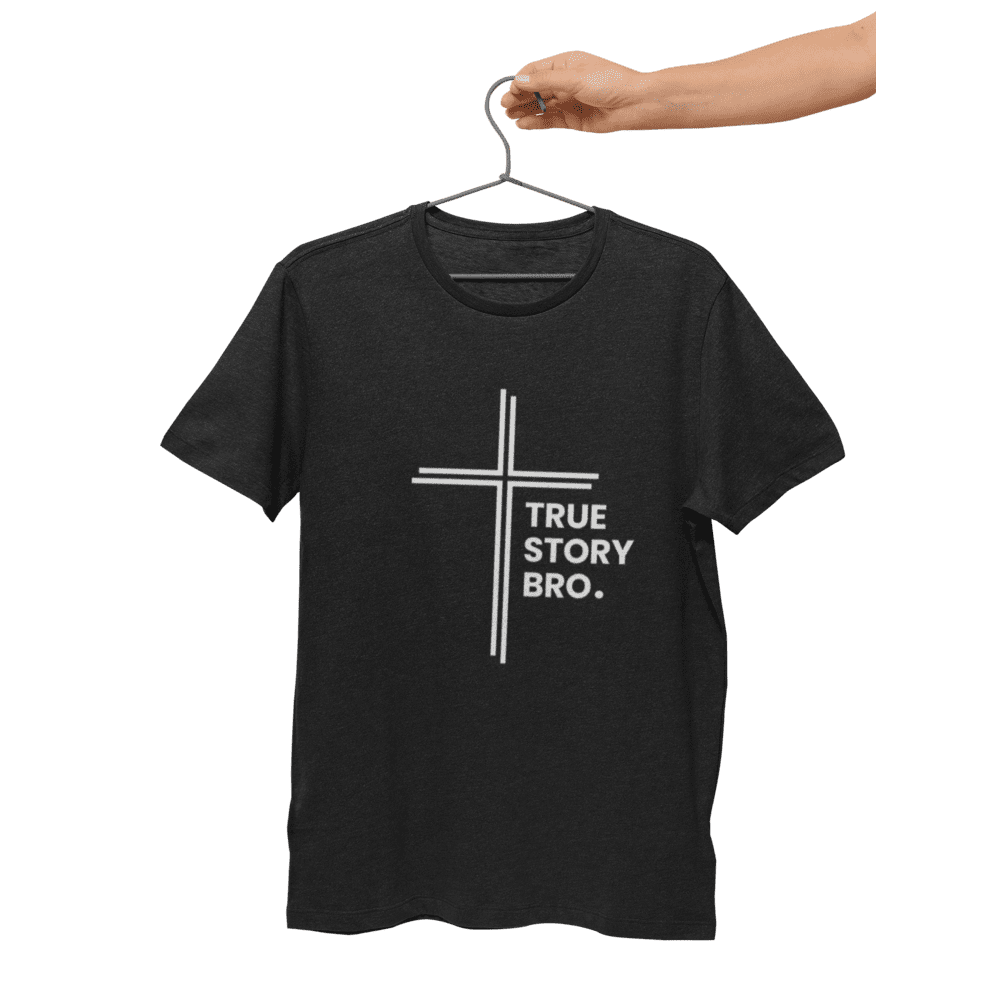 True Story Bro - Premium Tee
Translation missing: en.products.product.price.regular_price
Rs. 475.24
Translation missing: en.products.product.price.sale_price
Rs. 475.24
Translation missing: en.products.product.price.regular_price
Translation missing: en.products.product.price.unit_price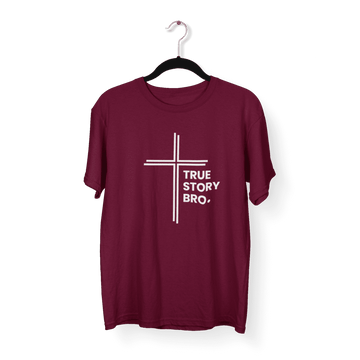 True Story Bro - Premium Tee
The design on a t-shirt that says "True Story Bro" may seem like a playful or humorous phrase at first glance. However, it holds a deep and profound meaning. The phrase is a reminder of the central truth of Christianity, the Resurrection of Jesus from the dead. This event is not a myth or a legend; it is a historical fact that has been attested to by numerous eyewitnesses.
The phrase "True Story Bro" on the t-shirt is a way of affirming the reality of the Resurrection. It is a declaration that this event actually happened and that it is not a mere legend or fable. The phrase may seem casual, but it carries a powerful message about the truth of Christianity.
Wearing the "True Story Bro" t-shirt can also serve as a conversation starter about the Resurrection. It can be an opportunity to share the Gospel with others and to explain the significance of this event for Christians. It can also be a reminder for Christians to live in light of the Resurrection, to live with hope and joy, knowing that death has been defeated.